2023 MariaDB (Un)Conference and MariaDB Server Fest
The 2023 MariaDB (Un)Conference will be taking place on Tuesday 3 – Wednesday 4 October, and the 2023 MariaDB Server Fest will take place immediately after, on Thursday 5 October.
In-person: Technopolis Innopoli 3, Vaisalantie 2-8, 02130 Espoo, Finland.
Virtual: Join the live stream on our youtube channel on 4th and 5th of October!
Developers (Un)conference
The event will again be a traditional (un)conference, with lots of opportunities for discussions and collaboration around any topic of interest to MariaDB Server developers. Anyone interested in contributing (code or otherwise) to the MariaDB open source project is welcome to join. You don't need to be a core developer to attend. This is an open community and we welcome new contributors who are willing to learn and work in the open source way.
There will be in depth presentations and discussions on various topics related to MariaDB open source development. Many of the core MariaDB developers will be present and available for discussions.
The goal for the event is to provide face time among the developers, both new and old, so that they can crack difficult problems or plan future features.
If you have questions about the event or about contributing to MariaDB Server in general, feel free to start a discussion on Zulip, the MariaDB developers mailing list or the MariaDB discuss mailing list.
You can optionally register here.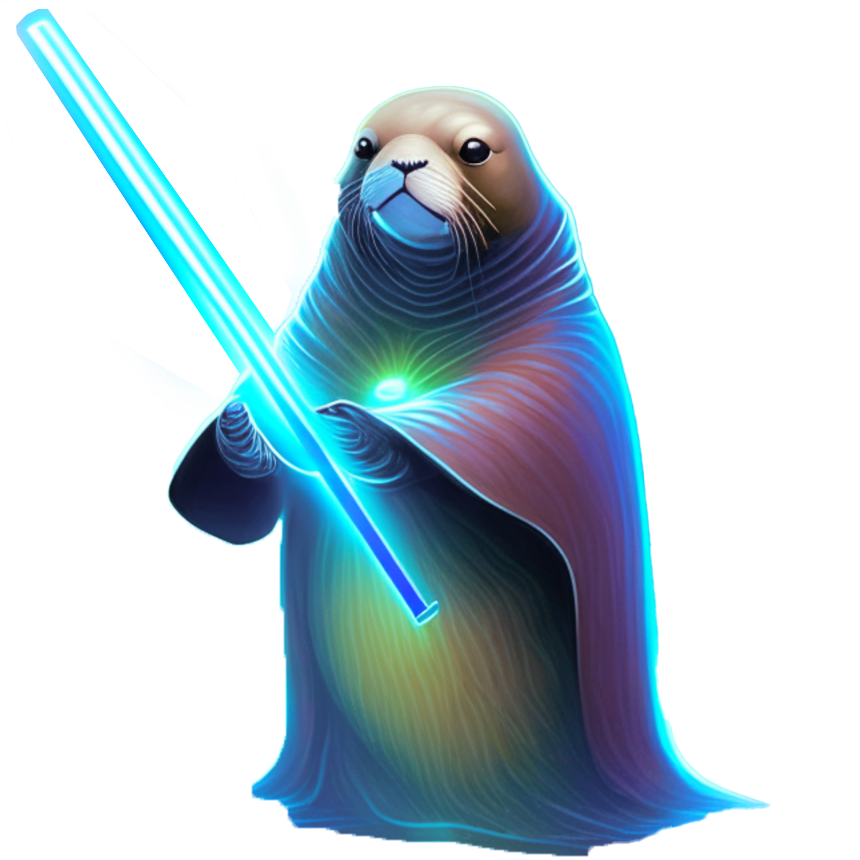 Server Fest
The MariaDB Foundation will be hosting its 2023 Server Fest on Thursday 5 October. It'll again be a hybrid event, harnessing the energy that comes from many of the participants being present in person.
The Server Fest is for developers of applications that use MariaDB Server, DBAs and all others interested in MariaDB Server, in alignment with the MariaDB Foundation mission to increase adoption and collaboration between developers and users.