What are MariaDB Server Fests?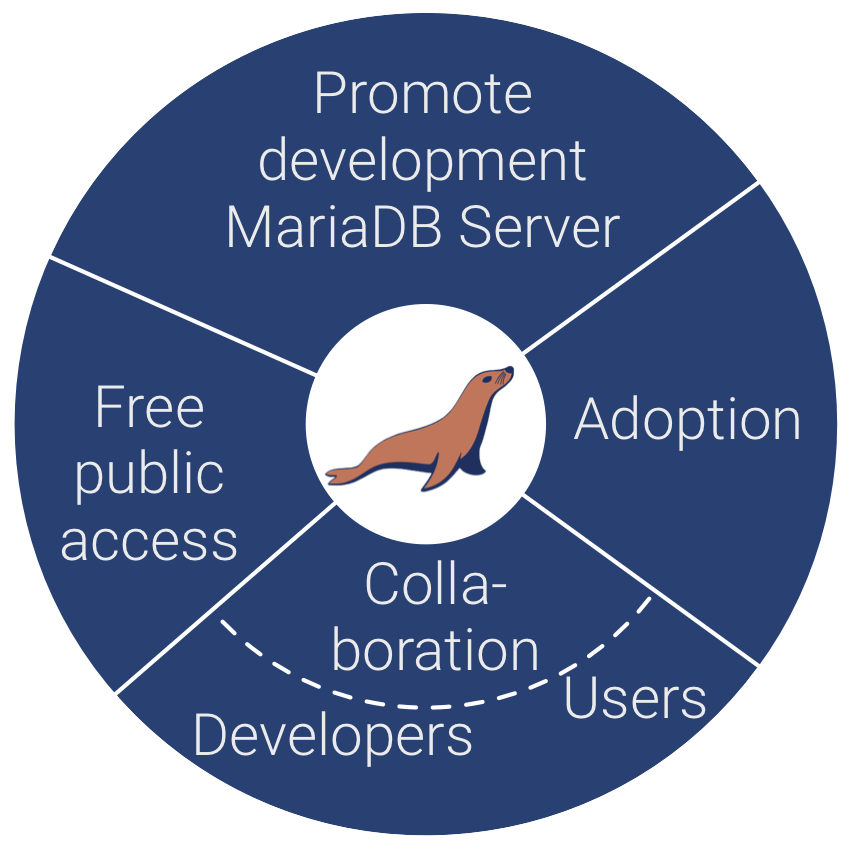 Our past MariaDB Unconferences were aimed at developers of MariaDB Server itself. The multi-day MariaDB Server Fests and half-day MariaDB Server MiniFests are online conferences for developers of applications that use MariaDB Server, in alignment with the MariaDB Foundation mission to increase adoption and collaboration between developers and users.
Through a novel format, MariaDB strives to outshine physical conferences on interactivity and discussions. We create more interactions with the presenter, with other experts, and with participants, than at face-to-face conferences.

Target audience
This conference is directed at users of MariaDB Server. And users of other databases, that are considering migrating to MariaDB Server.
We focus on users of MariaDB. This includes developers and DBAs, decision makers and devops.
We focus on all skill levels. This includes beginners and advanced users, experimenters and power users.
A new virtual conference format
We change the rules of how virtual conferences are done.
Every presentation is pre-recorded, and broadcast in a canned format during the presentation.
This opens up for plenty of advantages.
Better sound quality. And better video. Less risk. No dependence on the upload bandwidth of the presenter!
More interactivity. We clone the presenter! The presenter can answer questions in text form, as they come up – even during the presentation itself. And prepare for the live voice Q&A session at the end, curating and bringing up the most interesting ones in real time.
Easier to understand. The canned videos can get supplementary texting, making the mumbled parts legible. And alleviating accents (natives with colloquialisms, non-natives with mispronunciations).
Less stress for the presenter. Will the network work? What if my live presentation goes worse than my mandatory canned backup?
Our first MariaDB Server Fest 2020 was a resounding success, so we are bringing you more of this type of event in the future.
Upcoming Fests
MariaDB Cloud MiniFest Wed 9 June 2021
Past Fests