MariaDB Foundation Announces AWS as a Diamond Sponsor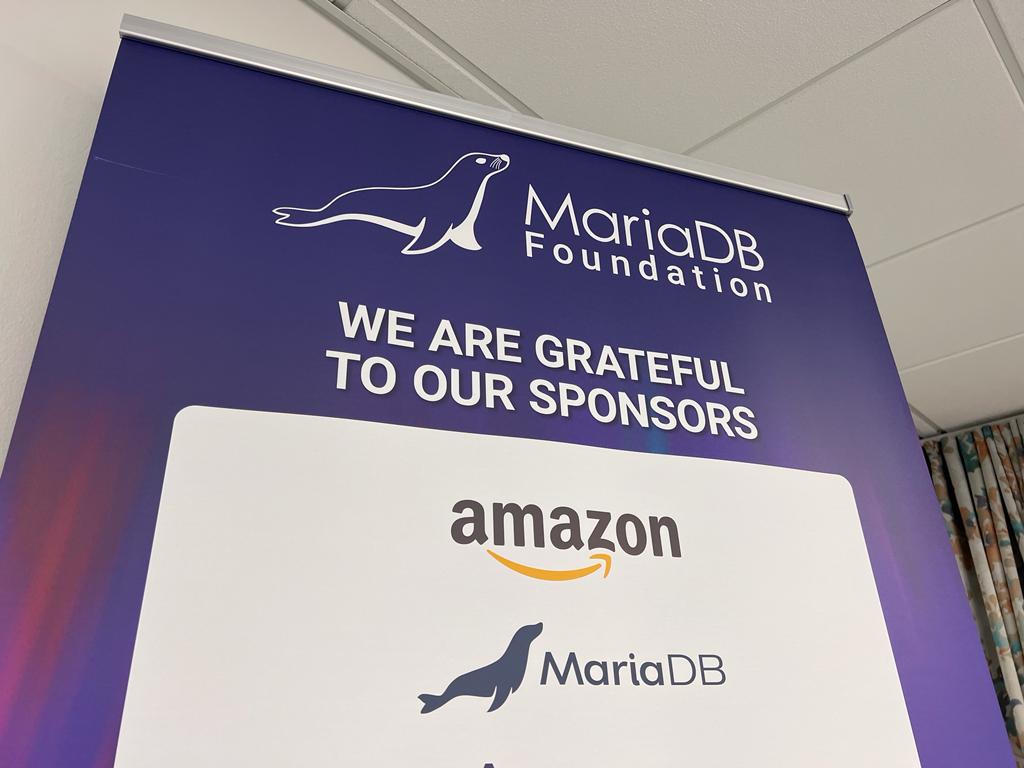 HELSINKI — 4 October 2023 – The MariaDB Foundation, the global contact point for collaboration on the MariaDB Server, announced today that Amazon Web Services (AWS) has joined the Foundation as its first Diamond sponsor in order to continue the mission of openness, adoption and continuity for the MariaDB open source project.
According to the DB-Engines ranking list, the MariaDB Server is the third most popular open source relational database and ninth most popular relational database overall. This sponsorship will allow the Foundation to continue investing in its compatibility with other popular database solutions as well as to explore the role MariaDB Server can play in the growing world of generative AI.
Sirish Chandrasekaran, General Manager of Amazon Relational Database Service (Amazon RDS), said "Over the last few years, we have engaged deeply with the MariaDB community and made significant code contributions to MariaDB Server. We intend to continue ramping our code contributions and are excited to further support the community through financial sponsorship of the MariaDB Foundation."
Kaj Arnö, CEO of the MariaDB Foundation stated "Our ambition is to grow the MariaDB Server to be the choice for organizations of all sizes, and we want to welcome others to follow the example that AWS has set. They have become the largest code contributor outside of MariaDB plc, and now their financial support will help us continue our mission for MariaDB."
This sponsorship continues the tradition of AWS's support of open source foundations and projects, including the Cloud Native Computing Foundation, the Apache Software Foundation, and the Open Source Security Foundation, with the ultimate goal of improving the open source experience for users everywhere.