CfP for the MariaDB devroom FOSDEM 2022 now open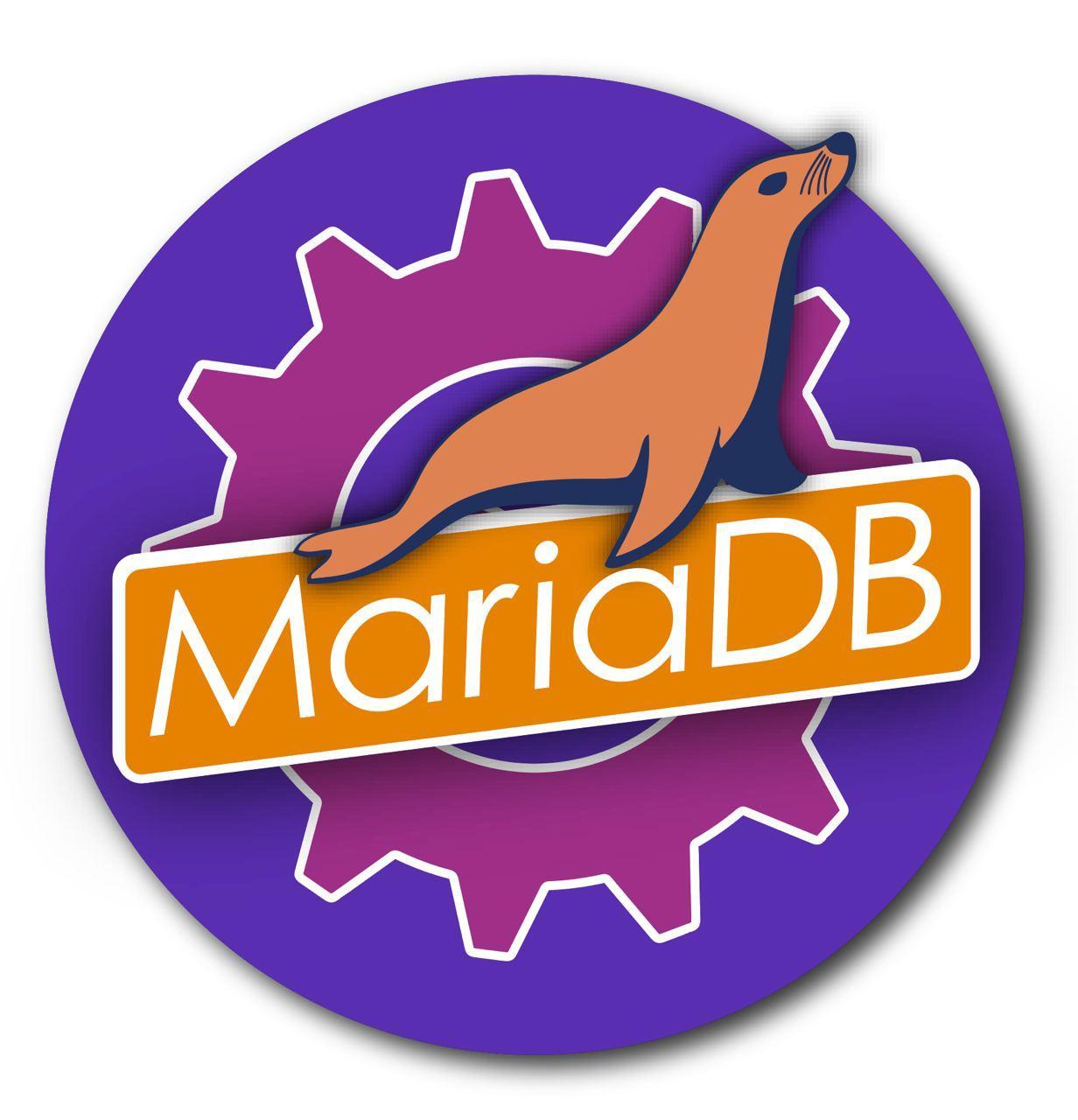 MariaDB is happy to again be hosting a devroom at FOSDEM 2022. This year's event will be the second virtual FOSDEM, and the MariaDB devroom will take place on Saturday 5 February 2022. The deadline for submissions is very soon, 21 December 2021.
FOSDEM is one of the highlights of the calendar, aimed at free and open-source developers, and is free to attend, with no registration necessary.
Engineering and DBA-related topics such as:
best practices
migrating to MariaDB
MariaDB features
optimising on particular hardware
are particularly welcome, but the committee (being announced soon) will consider any submissions of interest to the broader MariaDB community. As was the case last year:
The event is taking place online, rather than in Brussels, although the reference time will still be that of Brussels (CET).
Talks will be pre-recorded by the speaker (with assistance from a mentor), and streamed during the event.
A live Q&A session will take place after the talk is streamed.
There will be platforms for people wishing to chat, and to submit questions.
We are again expecting far more submissions than we can accommodate, so we are looking for 20 minute talks (with an extra 5m for questions) to accommodate as many high-quality speakers as possible.
How to submit
Go to https://penta.fosdem.org/submission/FOSDEM22 and login, or follow the instructions to create an account.
Click on Create Event to add a proposal, and fill out the details, adding the title of your talk, a concise abstract and information about yourself (if not already added in Pentabarf)
Make sure to select MariaDB Server devroom as the track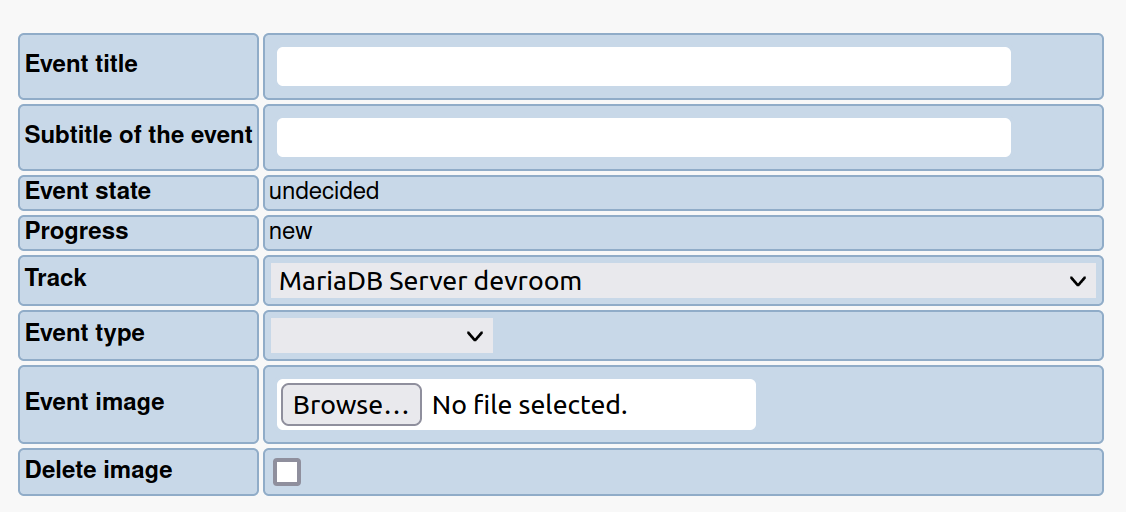 Select 25 minutes as the duration. This includes 5 minutes for questions, so the recorded video should be as close to 20m as possible.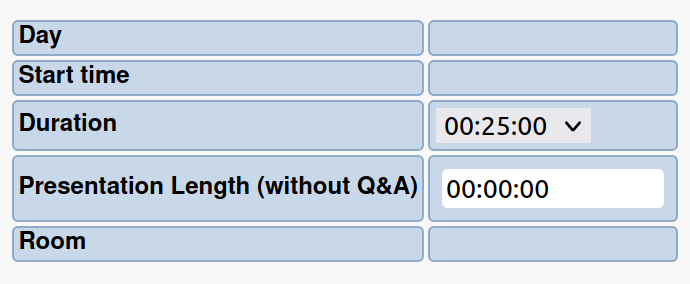 Important dates
Submission deadline: Tuesday 21 December
Accepted submissions announced: Friday 24 December
Video submission deadline: Monday 17 January
Looking forward to seeing you at FOSDEM22!