Contributions, our lifeblood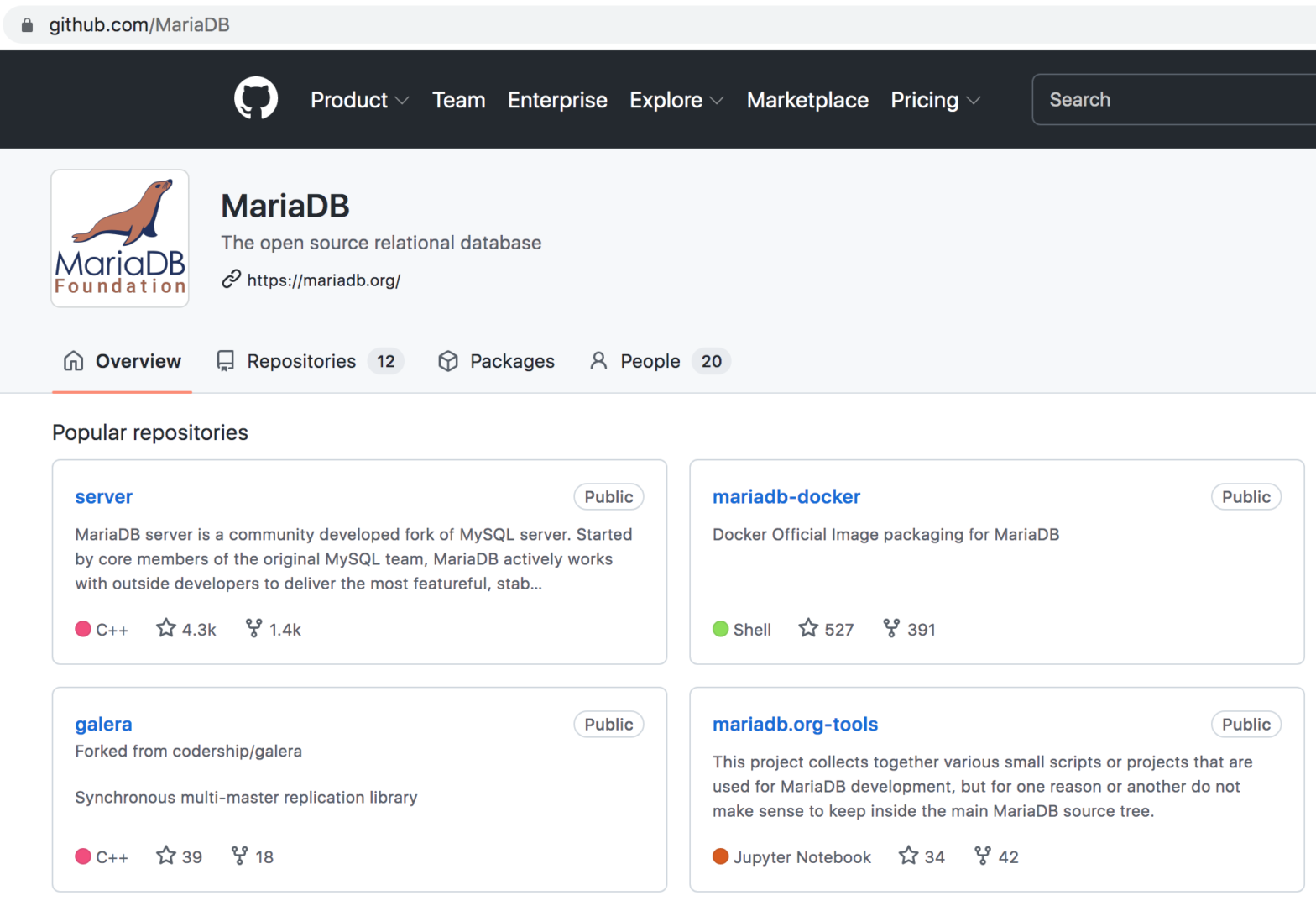 The lifeblood of MariaDB Foundation is contributions. Our trinity consists of the fundamental values of Adoption (of MariaDB Server), Openness (of the MariaDB Server codebase), and Continuity (of our operations and activities), all of which are centered around MariaDB Server. We rely on our financial sponsors to finance our activities, but the financial value of the code contributions we receive outshines the total sponsorship payments. That has been the case every year since MariaDB Server was launched.
Giving recognition to code contributions
The MariaDB Foundation has not given proper recognition to this fact, of the value of our contributions. So we took action. The MariaDB Foundation Board last week made three decisions, to better reflect the state of affairs and give recognition where recognition is due.
The honorary title »Founding Member» awarded to MariaDB Corporation
First, we took a look at the initial codebase of MariaDB Server. The original creator of MariaDB Server, which started as a fork of MySQL Server, is a company called Monty Program Ab, which merged with MariaDB Corporation Ab in 2013. In recognition of this, MariaDB Corporation was awarded the title »Founding Member, MariaDB Foundation». We have updated our About page to reflect this.
Identifying our »Primary Code Contributor»
Second, we focused on the yearly contributions to MariaDB Server. We decided that the largest code contributor of MariaDB Foundation during the previous two years will be given the title »Primary Code Contributor». The title is to be determined each year by the end of March based on statistics on the source code. The title is also to be evaluated retroactively for the past years of MariaDB Server's existence (2009 onwards).
Publishing regular contribution statistics
Third, we decided to regularly publish contribution statistics. Our plan is to, on a quarterly cadence, publish contributor statistics on a) lines of code and b) commits. A good role model is Linux Foundation, who regularly publishes statistics (see https://news.itsfoss.com/huawei-kernel-contribution/) and whose statistics scripts are published on Github.
To make the stats meaningful, each individual developer in the statistics is categorised into one of three categories, based on where the developer gets his or her salary: a) Financial sponsor (with the topmost ones itemised), b) Non-sponsor (with the topmost ones itemised), c) Foundation employee. The stats are to be run by a transparent script, to be published on Github, and will be up for public scrutiny.
MariaDB Corporation is the reigning »Primary Code Contributor»
Even though the public scrutiny stats are not there yet, we know beyond any doubt that MariaDB Corporation is the reigning Primary Code Contributor – and we have updated also this fact into our About page.
Stay tuned for our contributor stats appearing in the Northern Hemisphere summer. In the meantime, let me express the MariaDB Foundation's gratitude towards our Primary Code Contributor, MariaDB Corporation. Thank you!