Feedback requested: The Good/Bad/Ugly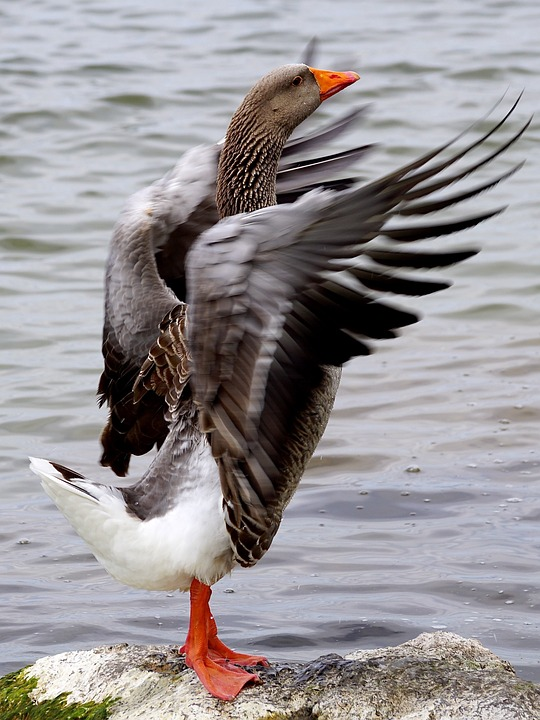 Hi, we from the MariaDB Foundation are having a set of meetings with developers and senior managers from all over the world. We'd like your feedback on the Good/Bad/Ugly bits of MariaDB Server as you see it, and generally what we could be doing better. Please leave comments here, or Reddit, or email discuss@lists.mariadb.org (subscription), or email me directly daniel@mariadb.org.
This will be discussed at the MariaDB (Un)conference 2023 and MariaDB Server Fest 2023 which you are welcome to attend also to state your cases in person.