MariaDB at FOSDEM 2023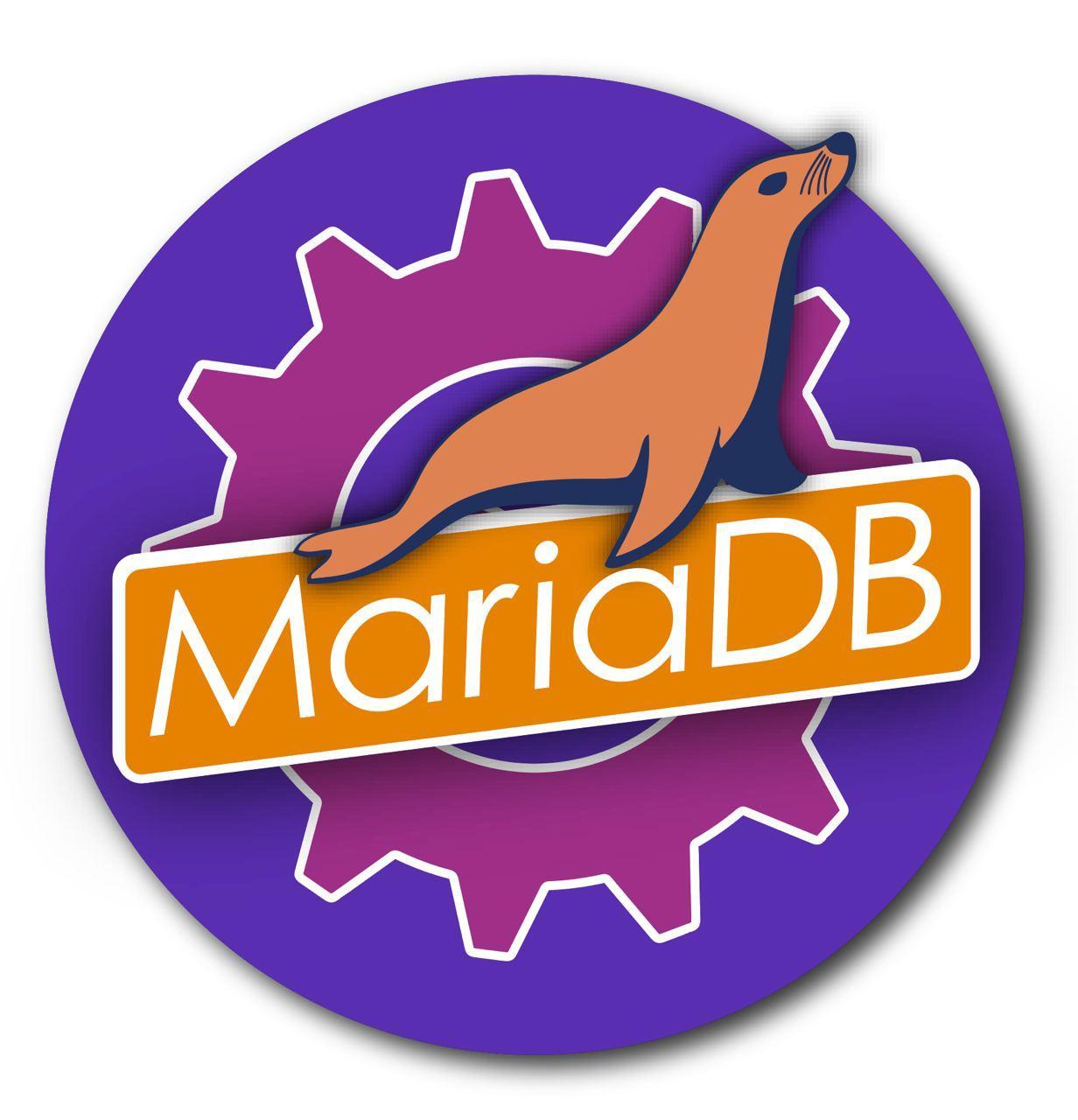 MariaDB is at FOSDEM 2023, and it's great to be back for the in-person event in Brussels for the first time since 2020. We'll be participating in the MariaDB, MySQL and friends devroom. If you're here in person, come see us live in room K.3.201 on Sunday morning, or come hang out at anytime our stand at Building K Level 1 Group B Stand 8.
And if you're not enjoying the Belgian culinary delights and the rain in person, everything will be livestreamed, as well as available on video at a later stage.
Speakers include:
* MariaDB and MySQL founder Monty Widenius, talking about the upcoming MariaDB 11.0
* Percona's Peter Zaitsev doing his ever-popular and controversial comparison of MariaDB and MySQL
* Colin Charles talking about Galera Cluster, as well as the ecosystem in 2023.
* Enclaive's lead engineer Arvid Picciani on Data-in-use Encryption with MariaDB
* InnoDB lead developer Marko Mäkelä on corruption and the recently removed InnoDB change buffer
* Roman Nozdrin with the latest on MariaDB analytics
* Andrew Hutchings on contributions to MariaDB
See the full schedule on the MariaDB, MySQL and friends page.