MariaDB Day Brussels 0202 2020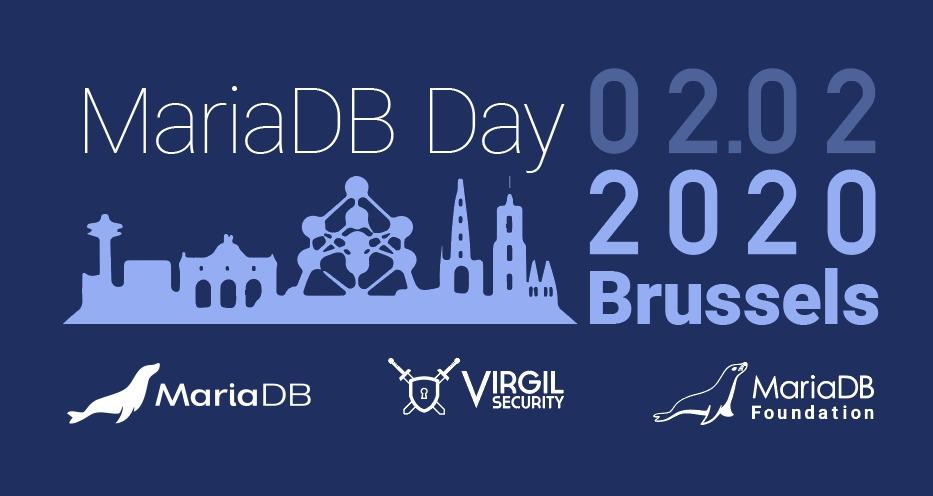 The first MariaDB Day will be held in Brussels at the Bedford Hotel and Congress Centre on Sunday February 2. This is a complementary event to the MySQL, MariaDB and Friends Day at FOSDEM, which is far-oversubscribed, and gives an opportunity for other speakers and more in-depth coverage of MariaDB-related topics.
Attendance is free, but space is limited, so please RSVP on the Meetup page if you plan to attend.
We also wish to gratefully thank our sponsors, MariaDB Corporation and Virgil Security Inc., for supporting the event. Virgil Security enables a new generation of enhanced privacy and security for applications, cloud services, and the Internet of Things by providing easy-to-deploy and easy-to-use cryptographic software and services for developers and end-users.
Looking forward to seeing you all in Brussels!
A schedule is available here.