Abstract
All about MariaDB packaging in two of the most widely-used Linux distros, Debian and Ubuntu, including the strict requirements demanded by distros, and the impact on fixing bugs "upstream" in MariaDB itself.
Other links
Date and time
Wednesday 9 December, 15.23 – 16.02 CET (UTC +1)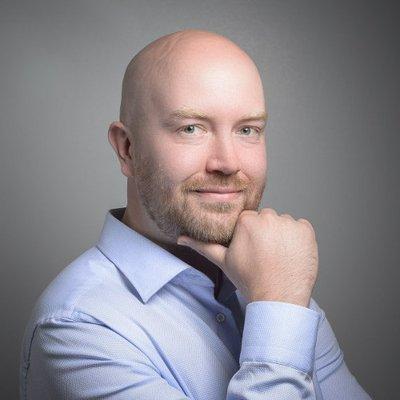 Presenter
Otto Kekäläinen is the CEO of Seravo, a company that provides premium hosting and upkeep for WordPress. Otto has been using and advocating for Linux and other open source technologies professionally for over 15 years. As a software developer Otto has insight into the technical side of open source development and as an entrepreneur he also knows how to use open source in business successfully. Otto enjoys sharing his experiences on how to use open source methodologies to maximize the potential benefits it can have to the world at large.