MariaDB Security Features
Abstract
This talk will introduce the MariaDB features that a user needs to secure their MariaDB database. Its objective is to teach users to ask the right security related questions and to provide answers for them. Some topics include:
an introduction into security features in MariaDB Server
how the features can be used to secure their database
places where a user can find more information about security related issues
Other links
Date and time
Wednesday 6 April, 14:00 – 14:37 CEST (UTC+2), 8:00am – 8:37am New York time, 20:00 – 20:37 Beijing/Singapore time
Presenters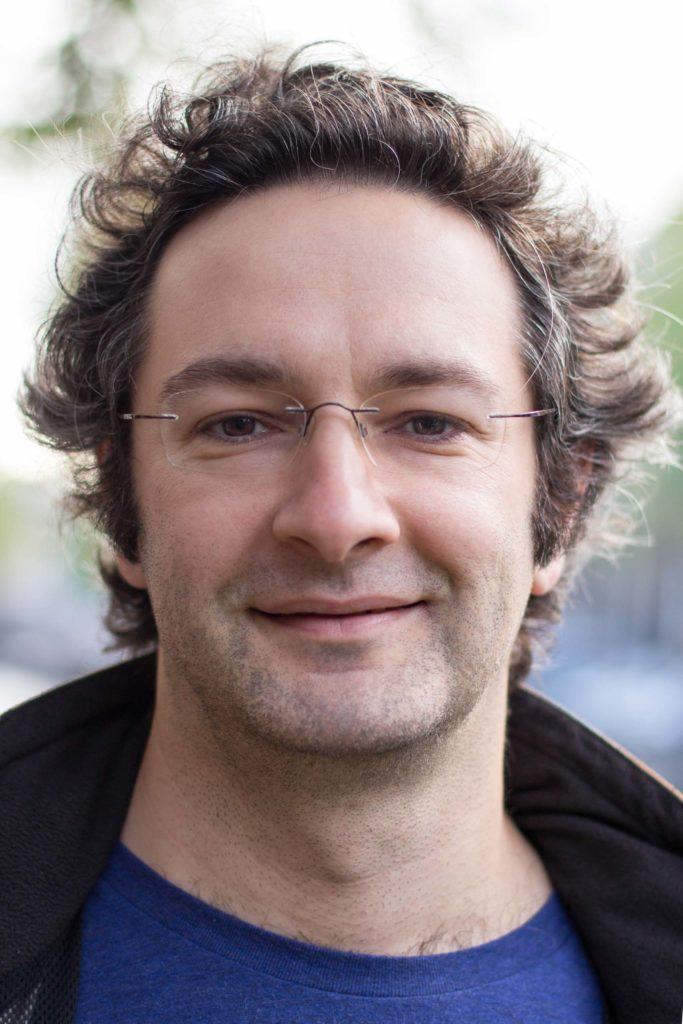 Sergei Golubchik
Developer Representative MariaDB Foundation Board, Chief Architect MariaDB at MariaDB Corporation
Sergei has been a MySQL developer since 1998. From 1999 to 2009 in MySQL AB, Sun, then in Monty Program AB and MariaDB Corporation on MariaDB. During these years he has touched almost every part of the server. To list a few projects – fulltext search, XA, HANDLER, precision math library, parallel repair and bulk inserts in MyISAM, indexes in MERGE. Sergei is a primary architect of the plugin API and an author of the "MySQL 5.1 Plugin Development" book.