MariaDB Security MiniFest Wed 6 April 2022
It's time for the first MariaDB MiniFest of the year! It will be on Wed 6 April 2022 and the theme of the day is security, in all its shapes and forms – as long as it is relevant to the MariaDB Server user base.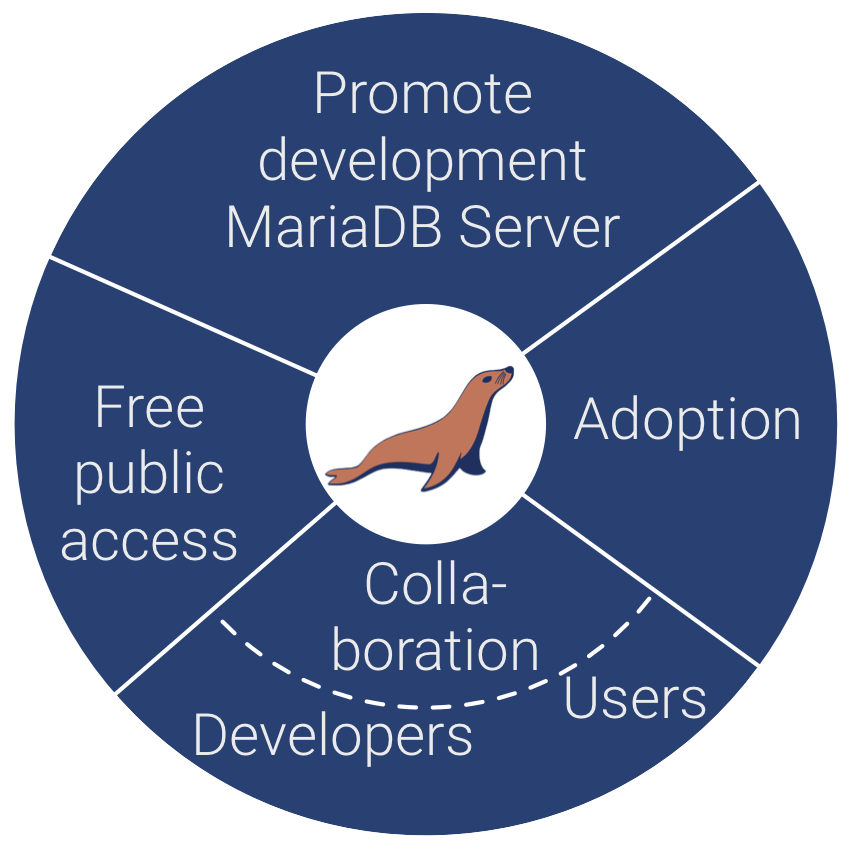 That's the setting of our MariaDB Security MiniFest.
Through a novel format, MariaDB Server Fests strive to outshine physical conferences on interactivity and discussions. We create more interactions with the presenter, with other experts, and with participants, than at face-to-face conferences.


The special sauce
The special sauce for this MiniFest is:
Our presenters sharing security issues around their use of MariaDB.
Exploring the use cases and contributions of high profile companies in the field of security with regards to MariaDB Server.
Live chatting with the presenters in the virtual corridors of the MiniFest.
Format and schedule
The Security MiniFest follows the format of our Mar 2021 MariaDB Server HA MiniFest and June 2021 MariaDB Cloud MiniFest. We start at 14:00 Paris time (CET) – 8:00am New York, 20:00 Beijing.
The schedule will be announced soon.
How to attend
It is free to attend, but you can optionally register here: https://mariadb.org/security-minifest2022-registration/