2019 Developers Unconference, New York
February in New York City is again MariaDB time, and the first MariaDB Developers Unconference of 2019 will take place on Saturday 23 and Sunday 24 February, with Hudson River Trading as kind hosts.
The event is free to attend and you can join for the entire weekend, or as little time as you wish. However, it is essential to sign up in advance on the event page at Meetup.com.
The schedule of this unconference is being drafted in a public spreadsheet. Please add suggestions for sessions you would like to present or lead on this spreadsheet.
The event is kindly being hosted by Hudson River Trading, and will be held at their offices in Manhattan (Google Maps).
Open to all contributors
Anyone interested in contributing to the MariaDB open source project is welcome to join. You don't need to be a core developer to attend. This is an open community and we welcome new contributors who are willing to learn and work in the open source way.
This event is intended for current and future MariaDB developers specifically. If you are a developer in general who uses MariaDB in your software, you should primarily attend the MariaDB OpenWorks instead, taking place from 25 to 27 February.
The event is an unconference, with lots of opportunities for discussions and collaboration around any topic. Performance, new features, connectors, packaging, documentation? You can help decide what. Many of the core MariaDB developers will be present and available for discussions.
The goal for the event is to provide face time among the developers, both new and old, so that they can crack hard problems or plan future features. If you want to contribute to MariaDB and drive certain features, a good way to start your participation in the project is by attending the Developers Unconference.
If you have questions about the event or about contributing to MariaDB in general, feel free to start a discussion on our Zulip instance, the MariaDB developers mailing list or the MariaDB discuss mailing list.
Sign up for the MariaDB Developers Unconference here.
Attend MariaDB OpenWorks as well
MariaDB OpenWorks, the MariaDB User Conference, will be taking place immediately after, so you will be able to easily attend both events. This is the third MariaDB user conference, and will be held on Feb 25-27, 2019 at the Conrad Hotel in Lower Manhattan, New York City.
Hudson River Trading – About us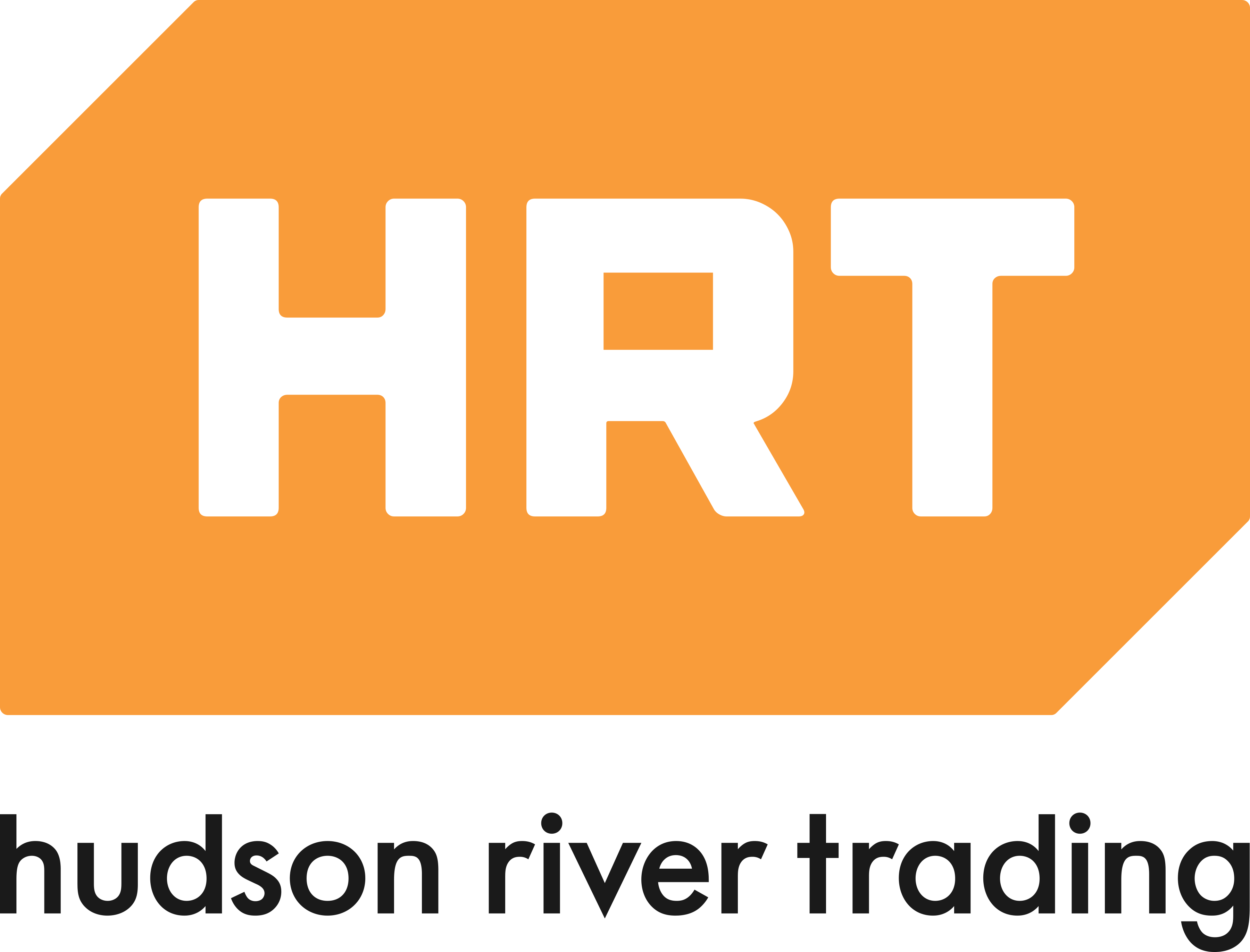 Hudson River Trading brings a scientific approach to trading financial products. We have built one of the world's most sophisticated computing environments for research and development. Our researchers are at the forefront of innovation in the world of algorithmic trading.
At HRT we are mathematicians, computer scientists, statisticians, physicists and engineers. We research and develop automated trading algorithms using advanced mathematical techniques. We have a fun and casual office atmosphere, but everyone works diligently to get the job done. HRTers are motivated by the excitement of being at the forefront of the automated trading world. No politics or red tape impede the generation or implementation of ideas.