Beijing and Singapore MariaDB Server Fests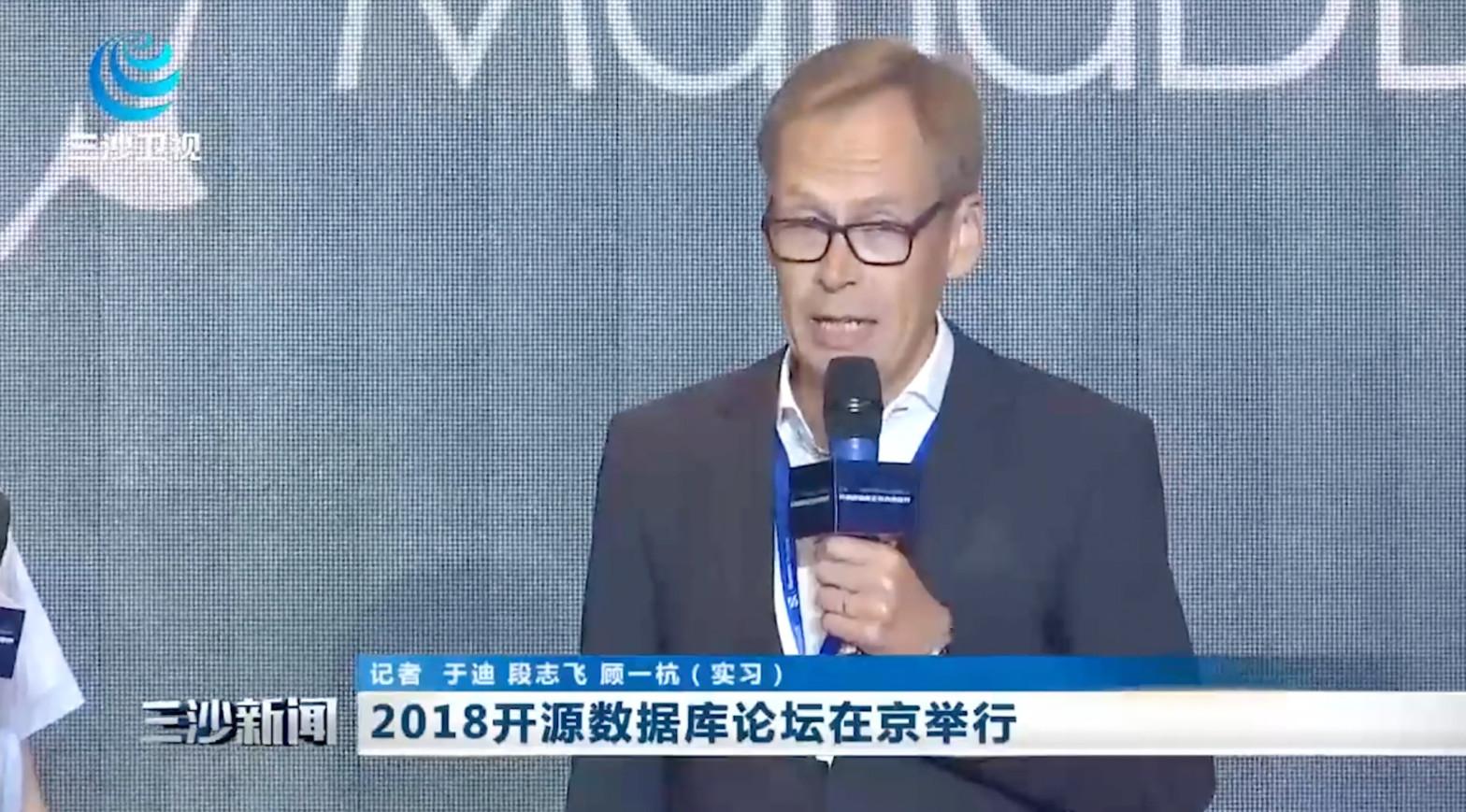 MariaDB Server Fest is coming to Asia Pacific! Beijing and Singapore are the two symbols for the timezones, much like Paris for the Server Fest in Europe, Middle East and Africa, and New York for the Server Fest in the Americas.
The reason we have two different symbols for the same time zone is that we want to adapt to the different Internet landscape in China.
Singapore is like Paris and New York
For Singapore, things look like they do in Paris and New York. This means that you follow the video stream on Youtube, and the chat in Zulip. Basically, attendees from Japan, Korea, Australia, Indonesia, India and anywhere else outside China can follow all instructions as we've written them for Europe and America – only the timing is different.
Timing: Weekend, but day-time
The timing is a bit of a challenge. Our overarching goal is to not burden the sleep patterns of the attendees. Thus, all three events occur during daytime (of the attendees, not necessarily the presenters). Given that the presenters also need some sleep, we thus had to place the APAC event on Fri-Sat-Sun, to not crash with the EMEA event Mon-Tue-Wed and the Americas event Tue-Wed-Thu.
Bilibili and WeChat in China
For Beijing attendees, we know that following Youtube would be a pain. Hence, we instead broadcast our sessions over Bilibili. We have set up a special channel for MariaDB Foundation, from which all slots will be presented. We also know that chatting over Zulip would be a challenge for attendees from China, so we instead established a WeChat chat group for MariaDB Foundation, in which all discussions for the Server Fest will happen.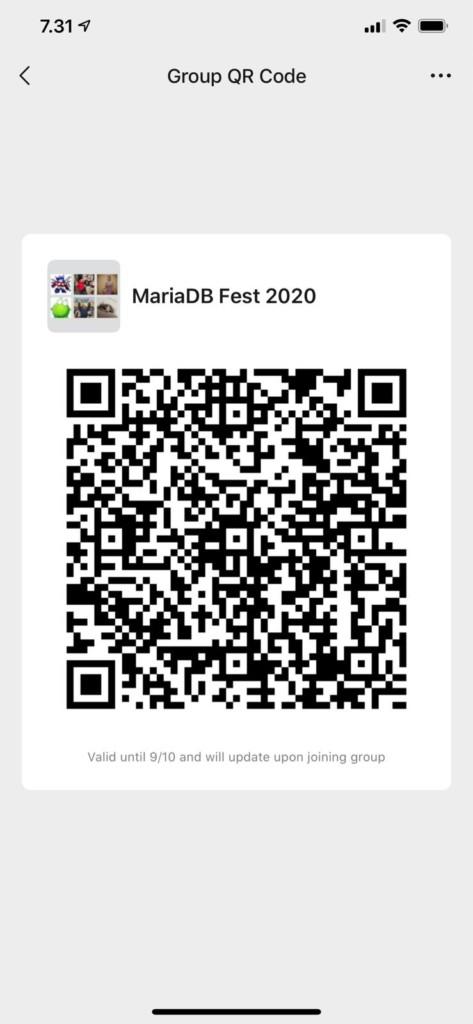 Dear Beijing presenters …
For presenters in Beijing, following WeChat may become a bit of a challenge. As a novice to intermediate WeChat user, I can tell the presenters that it's not trivial, but clearly doable. We will send WeChat invites to you, you will have to install WeChat on your phone, and go through the install process which is mostly similar to any other app. And I absolutely recommend presenters to install WeChat on the laptop, so you can use a full keyboard when chatting during your session. And no presenter will need to translate questions posed in Chinese; we, the moderators, will translate them – and WeChat itself has built-in logic for translating text. We are becoming power users of Google Translate…
Dear China attendees!
Dear attendees in China, we are truly excited to be with you, and to have got help from Bilibili to be able to interact with you the way you usually use the web. Looking forward to all the chats on WeChat!
Dear other APAC attendees!
And dear attendees in Japan, Korea, Indonesia, India and Singapore, likewise! The event happens not just on Bilibili and WeChat, but at the same time on Youtube and Zulip. We will be chatting with you on Zulip, looking forward to it!