Discussion with Sudhakar Sannakkayala
Other links
Date and time
Wednesday 9 June, 15.10 – 15.30 CET (UTC +1), 9:10am – 9:30am New York time, 21:10 – 21:30 Beijing/Singapore time
Presenters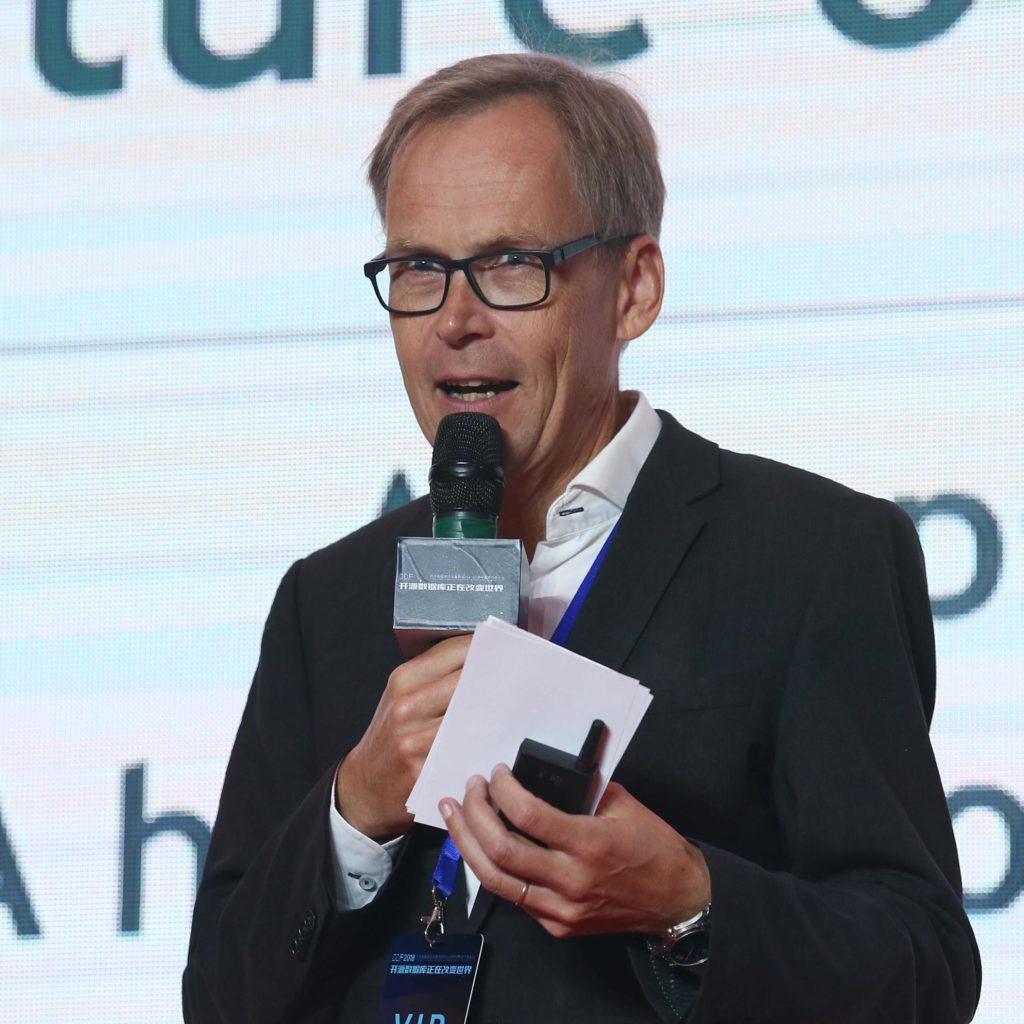 Kaj Arnö
CEO

Kaj Arnö is a software industry generalist, having served as VP Professional Services, VP Engineering, CIO and VP Community Relations of MySQL AB prior to the acquisition by Sun Microsystems. At Sun, Kaj served as MySQL Ambassador to Sun and Sun VP of Database Community. Board member at Footbalance Systems Oy (Helsinki, Finland). Past founder, CEO and 14 year main entrepreneur of Polycon Ab (Finland).
Kaj is a co-founder of MariaDB Corporation Ab, and served on its Executive Team in several positions, most recently Chief Evangelist.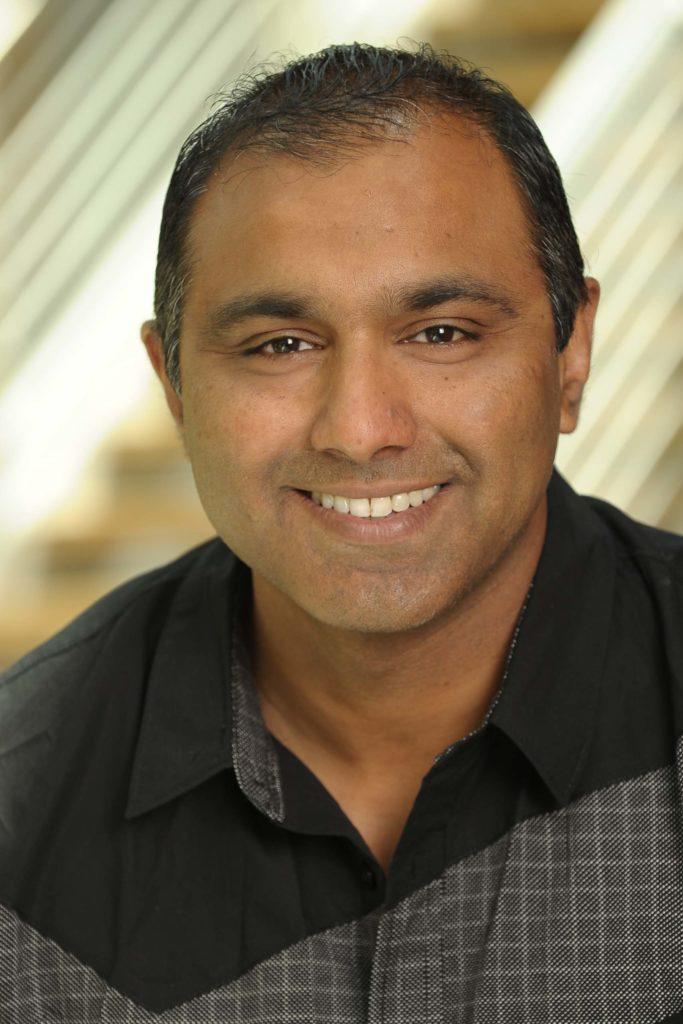 Sudhakar Sannakkayala
GM for OSS databases and database migrations in Microsoft Azure

As the General Manager for open source databases and database migrations in Microsoft Azure, Sudhakar Sannakkayala is responsible for supporting Microsoft's customers betting on open source databases for their business. His team builds Azure database services for MariaDB, MySQL, and PostgreSQL as well as the Azure Database Migration Service. Prior to leading the open source database efforts, Sannakkayala was leading the engineering effort for SQL Server. Before moving to Microsoft's Data business, he was the Director of Engineering responsible for Microsoft's Paid Search Experimentation and Machine Learning business. He has over 19 years of industry experience. Sudhakar graduated with a bachelor's degree in Engineering from Osmania University and master's degree in Computer Science from Utah State University. Today he lives in Redmond with his wife and two children.