MariaDB Cloud MiniFest Wed 9 June 2021
A new MariaDB Minifest is here! It will be on Wednesday 9 June 2021 and our main topic is the MariaDB in the Cloud. As always, we have a number of high-profile presenters ready to inform you on all things cloud related inside MariaDB. Our goal: to help you better navigate the skies.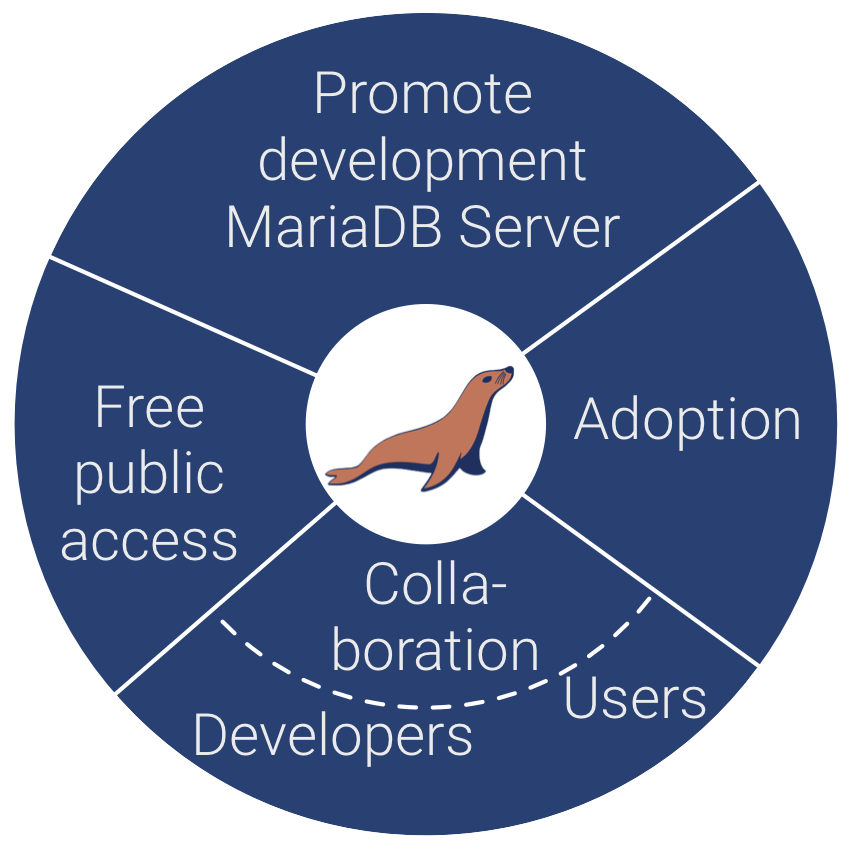 That's the setting of our MariaDB Cloud MiniFest being held on Wednesday 9 June.
Through a novel format, MariaDB Server Fests strive to outshine physical conferences on interactivity and discussions. We create more interactions with the presenter, with other experts, and with participants, than at face-to-face conferences.


The special sauce
The special sauce for this MiniFest is:
Our presenters sharing how they used MariaDB to solve cloud related issues.
Exploring the use cases of high profile companies regarding cloud technologies using MariaDB
Live chatting with the presenters in the virtual corridors of the MiniFest
Format and schedule
The Cloud MiniFest follows the format of our Dec 2020 MariaDB Server MiniFest on the Release Policy and the Mar 2021 MariaDB Server HA MiniFest. We start at 14:00 Paris time (CET) – 8:00am New York, 20:00 Beijing. At about 17:00 CET (11am New York time, 23:00 Beijing/Singapore time), we will have a live panel.
The schedule can be found here.
We start with a keynote MariaDB SkySQL: A Next Generation DBaaS from the Source by Rob Hedgpeth of MariaDB Corporation. Other presenters include Steve Shaw talking about Intel powering the MariaDB Cloud, Daniel Ye describing Spider and other aspects of the infrastructure of Tencent Games, and Xinlong Li about The Evolution of Cloud Native Database Architecture at Tencent Cloud. There will be an interview with Sudhakar Sannakkayala of Microsoft about Azure. The MiniFest will end with a Cloud technology panel with Steve Shaw of Intel, Rob Hedgpeth of MariaDB Corporation, and Kaj Arnö and Daniel Black of MariaDB Foundation – where panelists will take questions from the audience.
We conclude the day with an open discussion for anyone to attend, in the MariaDB Hallway.
How to attend
It is free to attend, but you can optionally register here: https://mariadb.org/cloud-minifest2021-registration/