CloudFest Reflections by mariadb.org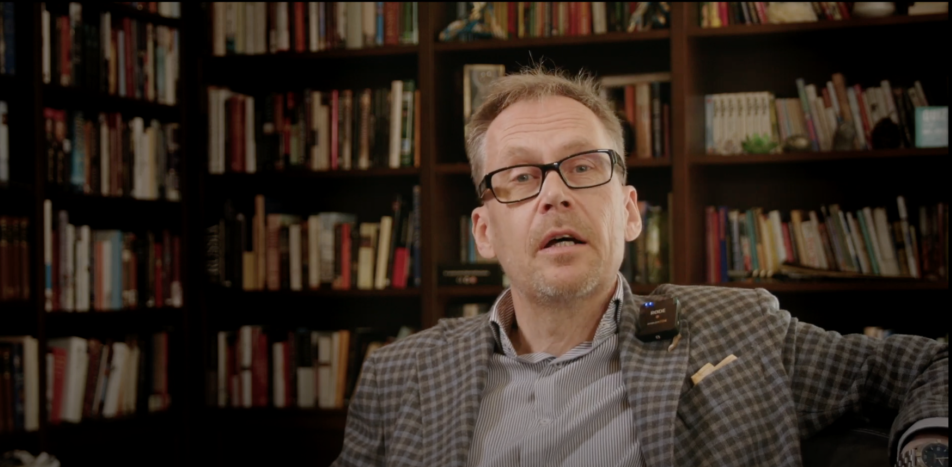 CloudFest in Germany, what an event! Thousands of representatives of cloud service providers and the surrounding ecosystem. Although MariaDB Server seems to be the database of choice in this realm, 2023 was the first year when we were more extensively present for CloudFest.
Check out our 11:19 long video with Monty's and my reflections!
Related posts: