Freeing the sea lion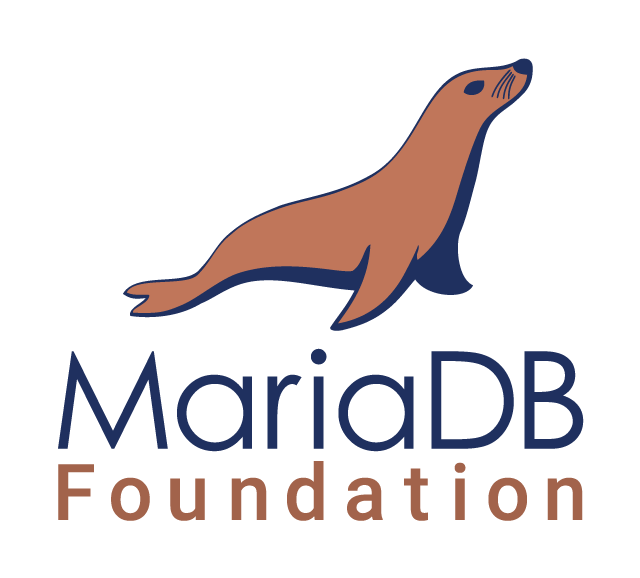 Several members of the MariaDB Foundation team were at CloudFest a couple of weeks ago and just before that I was part of the CloudFest Hackathon. In particular I was leading a team for a project implementing MariaDB health checks in WordPress. But, this project is not what I'm talking about today. Today's story involved a conversation shortly after the event.
Wapuugotchi story
Today I want to talk about another Hackathon project called Wapuugotchi and discussions that happened after the Hackathon. The Wapuu is the mascot for WordPress and the amazing team for the Wapuugotchi project made a Wapuu for every organisation represented at the Hackathon. This includes the MariaDB Foundation as below.
Now, in my personal electronics lab I happen to have an expensive sticker printer/cutter machine and want to create some stickers for some upcoming WordPress events of this amazing design. I couldn't find a license in their collection tree, so I enquired about this (it is GPLv2). But, they mentioned that they also couldn't find a license for the MariaDB Foundation logo. In my head I was thinking, "I'm sure it is just a CC license, I'll just grab the details". It turns out we have no license for it, and this needs fixing.
License fix
From today the MariaDB Foundation sea lion logo will be licensed under a Creative Commons license, we have specifically chosen the "Creative Commons Attribution-ShareAlike 4.0 International Public License" (CC BY-SA for short) license because this closely aligns with the GPLv2 license which we use for MariaDB Server. It also happens to be compatible with the license for the Wapuu.
This means that when using the logo in a modified form you must share the modified form, you are also required to attribute the MariaDB Foundation when using the logo.
This also means we are flexible about the usage of the logo where appropriate, we recommend keeping the colours the same unless changing the scheme fits better with the final artwork.
The "About" page on mariadb.org has been updated to reflect this change along with some basic guidance on logo usage.
Final thanks
I personally want to say "thank you" to the Wapuugotchi team for drawing this to my attention, and designing a cool Wapuu for us to use. Additional congratulations to them for winning the social media award at the Hackathon.