This video was presented at the MariaDB Server Fest, held online from 14-20 September 2020.
Q&A links
Other links
Abstract
MariaDB 10.5 has been GA for three months now. Let's take a closer look at it. What are the new features in 10.5, and what can they be used for?
Next in line is 10.6; what is the plan? Has the work started? What can one expect and when? How one can influence 10.6?
Find answers to these questions in the talk "10.5 and beyond"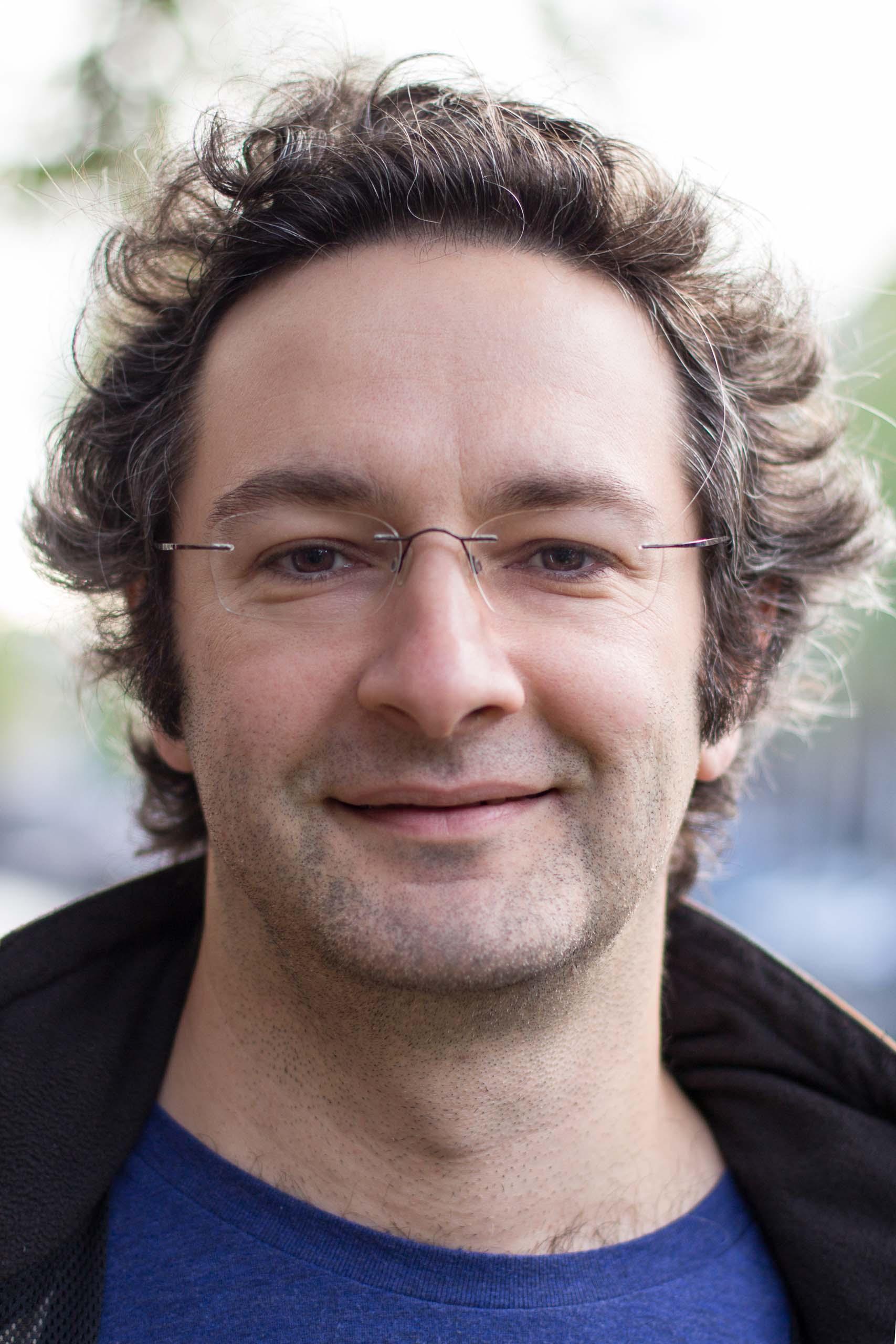 Presenter
Sergei Golubchik
Developer Representative MariaDB Foundation Board, Chief Architect MariaDB at MariaDB Corporation
Sergei has been a MySQL developer since 1998. From 1999 to 2009 in MySQL AB, Sun, then in Monty Program AB and MariaDB Corporation on MariaDB. During these years he has touched almost every part of the server. To list a few projects – fulltext search, XA, HANDLER, precision math library, parallel repair and bulk inserts in MyISAM, indexes in MERGE. Sergei is a primary architect of the plugin API and an author of the "MySQL 5.1 Plugin Development" book.
Date and time
Paris: Wednesday 16 September, 12.00 – 12.35 CEST (UTC +2)
New York: Thursday September 17, 13.40 – 14.15 / 1.40pm – 2.15pm EDT (UTC -4)
Beijing / Singapore: Saturday 19 September, 18.10 – 18.40 CST / SGT (UTC +8)