MariaDB Server Fest 14-20 Sep 2020
Join our Online Conference in September! In three different time zones, we will meet users of MariaDB Server for two packed days of presentations, interactions and insights.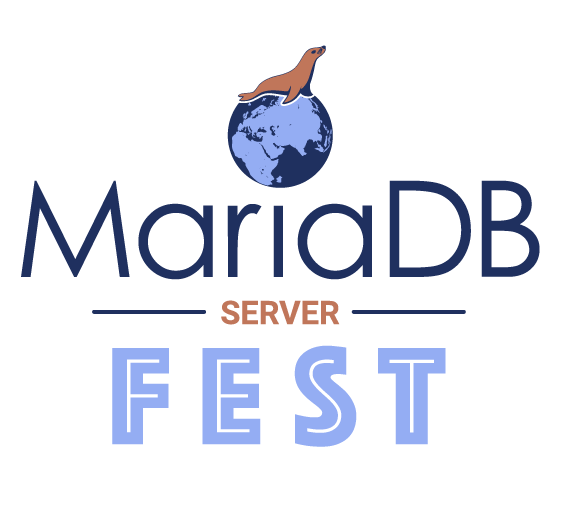 The Call for Papers is open. And we have a favour to ask everyone considering attending: Please fill in our Call for Attendance survey! We need your help to ensure that we do logistics right when it comes to timing and formats, that we cover all topics that interest you, and that we prepare interactivity and tools in the best possible way.
Registration is not open yet. With the survey not yet concluded, the jury is still out on details; we will do fine tuning according to the input we hope to get from you. So for now, please visit our freshly published conference site. And use your power of influence by taking our survey!