This video was presented at the MariaDB Server Fest, held online from 14-20 September 2020.
Q&A links
Other links
Abstract
The ARM ecosystem is growing and MariaDB is already part of the ecosystem. Over the last couple of years, MariaDB has been optimized to run on ARM and this still continues. In this talk, we cover the current state of MariaDB on ARM, development/optimization done, work in progress and challenges with the ARM ecosystem for MariaDB and in general. We also discuss performance benchmarks, and the state of the complete ecosystem and supporting tools.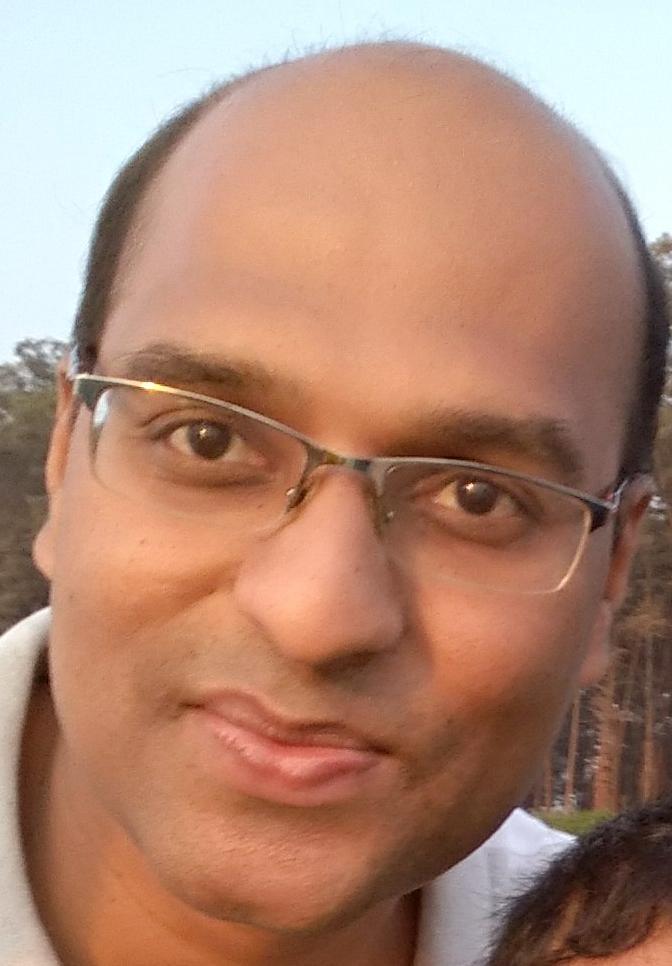 Presenter
Krunal Bauskar has been actively working in the MySQL space for over a decade. He is currently driving the adoption of the ARM ecosystem for MySQL/MariaDB/Percona through his #mysqlonarm initiative working at Huawei. In the past he has worked on multiple MySQL projects viz. undo log truncate, atomic truncate temp table work, Percona XtraDB Cluster performance, and PXC-5.7/8.0 features, as part of his tenure at MySQL/Oracle (as InnoDB developer) and Percona (as PXC product lead).
Date and time
Paris: Wednesday 16 September, 12.35 – 13.10 CEST (UTC +2)
New York: Thursday September 17: 13.05 – 13.40 / 1.05pm – 1.40pm EDT (UTC -4)
Beijing / Singapore: Friday 18 September, 15.40 – 16.10 CST / SGT (UTC +8)