IT operations on Azure MariaDB
This video was presented at the MariaDB Server Fest, held online from 14-20 September 2020.
Q&A links
Other links
Abstract
Cloud4C, Expert MSP has more than 3000 customers. The software is delivered from the Azure Platform using MariaDB. Azure was chosen for multi geography access and high availability. MariaDB is at the heart of this system, which ensures that the data is indexed, queried and segregated as per the exacting requirements of modern day AIOps.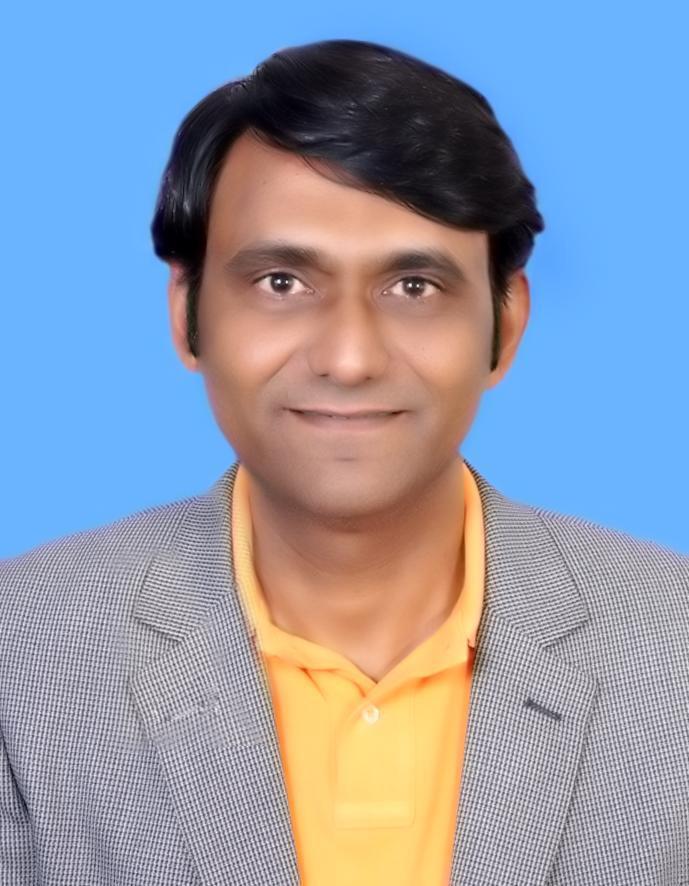 Presenter
Ram Sajja is Global Head of Engineering and Service Delivery at Cloud4C. He is a seasoned technocrat leading Technology Automation, DevOps/SRE and SAP Service Assurance initiatives at Cloud4C. He previously worked in Silicon Valley software product development as well as founded and managed technology organizations. He is currently working on enhancing customer experience by developing auto-remediation in IT Ops using AI/ML in hybrid cloud-capable platforms.
Date and time
Paris: Monday 14 September, 16.20 – 16.50 CEST (UTC +2)
Beijing / Singapore: Sunday 20 September, 17.55 – 18.20 CST / SGT (UTC +8)