Playing with the CONNECT storage engine
This video was presented at the MariaDB Server Fest, held online from 14-20 September 2020.
Q&A links
Other links
Abstract
The CONNECT engine allows us to read from and write to a variety of data sources, such as files in various formats or remote databases. It can also transform existing data, for example pivoting or unpivoting them. This session shows some interesting examples of what we can do with CONNECT.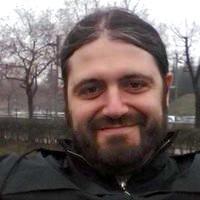 Date and time
Paris: Tuesday 15 September, 16.00 – 16.30 CEST (UTC +2)
Beijing / Singapore: Saturday 19 September, 15.45 – 16.15 CST / SGT (UTC +8)