CDB & CynosDB with hardware and software integrated design
This video was presented at the MariaDB Server Fest, held online from 14-20 September 2020.
Other links
Abstract
As the cloud service model is widely recognized by users, the scale of cloud databases has expanded rapidly in the past two years. With the support of the scale effect, the database can use customized hardware to provide better services with low cost, which requires an integrated design of software and hardware. CDB is a cloud database compatible with MySQL, and further, CynosDB is a cloud native database. Both use Persistent Memory (AEP) to improve performance and availability.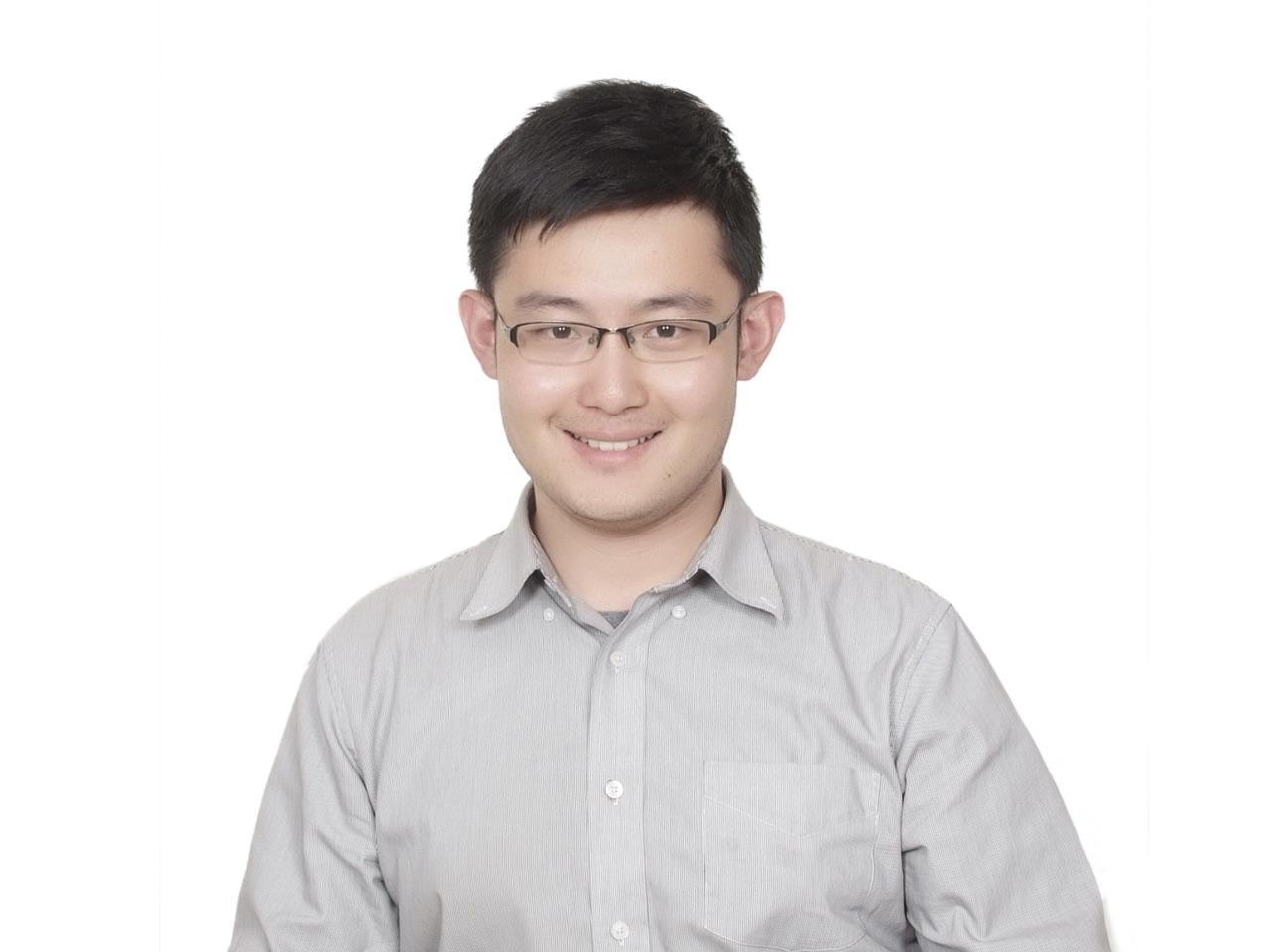 Presenter
Li Xinlong is the Principal Engineer of Cloud Databases at Tencent Cloud, and has served successively at the Institute of Software, Chinese Academy of Sciences, Ant Financial, and Huawei. He is responsible for integrated design of software and hardware for cloud databases for the team, and participates in the design and development of cloud native databases.
Date and time
Sunday 20 September, 14.55 – 15.20 CST / SGT (UTC +8)