Introduction to MariaDB Galera Cluster
This video was presented at the MariaDB Server Fest, held online from 14-20 September 2020.
Q&A links
Other links
Abstract
Configuring for Galera Replication
Galera Features and differences with async replication
Galera Cluster releases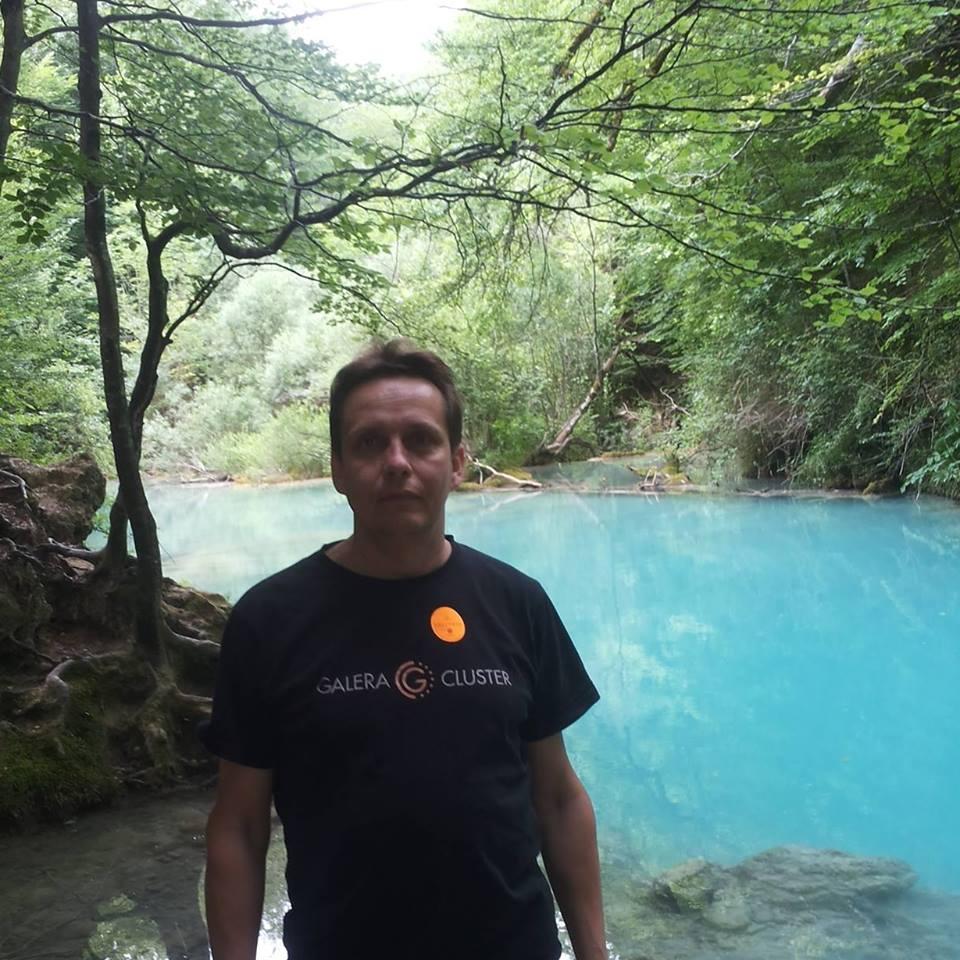 Presenter
Seppo Jaakola is a database replication specialist, with a long track record of developing various replication and clustering solutions for MariaDB and MySQL databases. Currently working for the Galera open source project with the target of developing a universally applicable synchronous multi-master replication solution that works in LAN, WAN and cloud based deployments.
Date and time
Paris: Tuesday 15 September, 14.55 – 15.30 CEST (UTC +2)
New York: Wednesday September 16, 15.25 – 16.00 / 3.25pm – 4pm EDT (UTC -4)
Beijing / Singapore: Saturday 19 September, 16.45 – 17.15 CST / SGT (UTC +8)