Galera Clustering in MariaDB 10.5 and beyond
This video was presented at the MariaDB Server Fest, held online from 14-20 September 2020.
Q&A links
Other links
Abstract
The presentation will show new features and other improvements in MariaDB 10.5 Galera clustering, as well as the preliminary road map for MariaDB 10.6 Galera.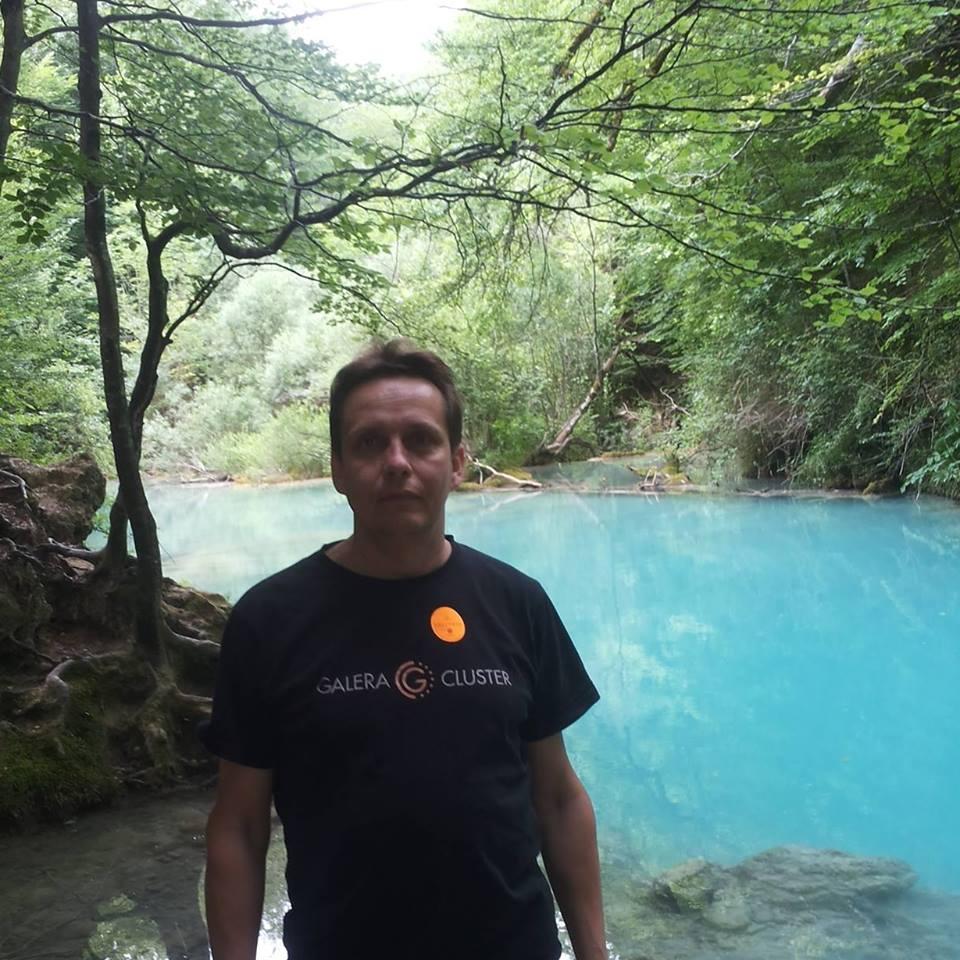 Presenter
Seppo Jaakola is a database replication specialist, with a long track record of developing various replication and clustering solutions for MariaDB and MySQL databases. Currently working for the Galera open source project with the target of developing a universally applicable synchronous multi-master replication solution that works in LAN, WAN and cloud based deployments.
Date and time
Paris: Tuesday 15 September, 15.30 – 16.00 CEST (UTC +2)
New York: Wednesday September 16, 16.00 – 16.30 / 4pm – 4.30pm EDT (UTC -4)
Beijing / Singapore: Saturday 19 September, 17.15 – 17.45 CST / SGT (UTC +8)