Modern solutions for modern database load: improvements in the latest MariaDB versions
This video was presented at the MariaDB Server Fest, held online from 14-20 September 2020.
Q&A links
Other links
Abstract
MariaDB is famous for working well in high-performance environments. But our view of what to call high-performance changes over time. Every year we get faster data transfer speed; more devices connected to the Internet; more users and, as a result, more data.
Challenges, which developers have to solve, are getting harder. This session shows what engineers do to keep the product up to date, focusing on MariaDB improvements that make it different from its predecessor, MySQL.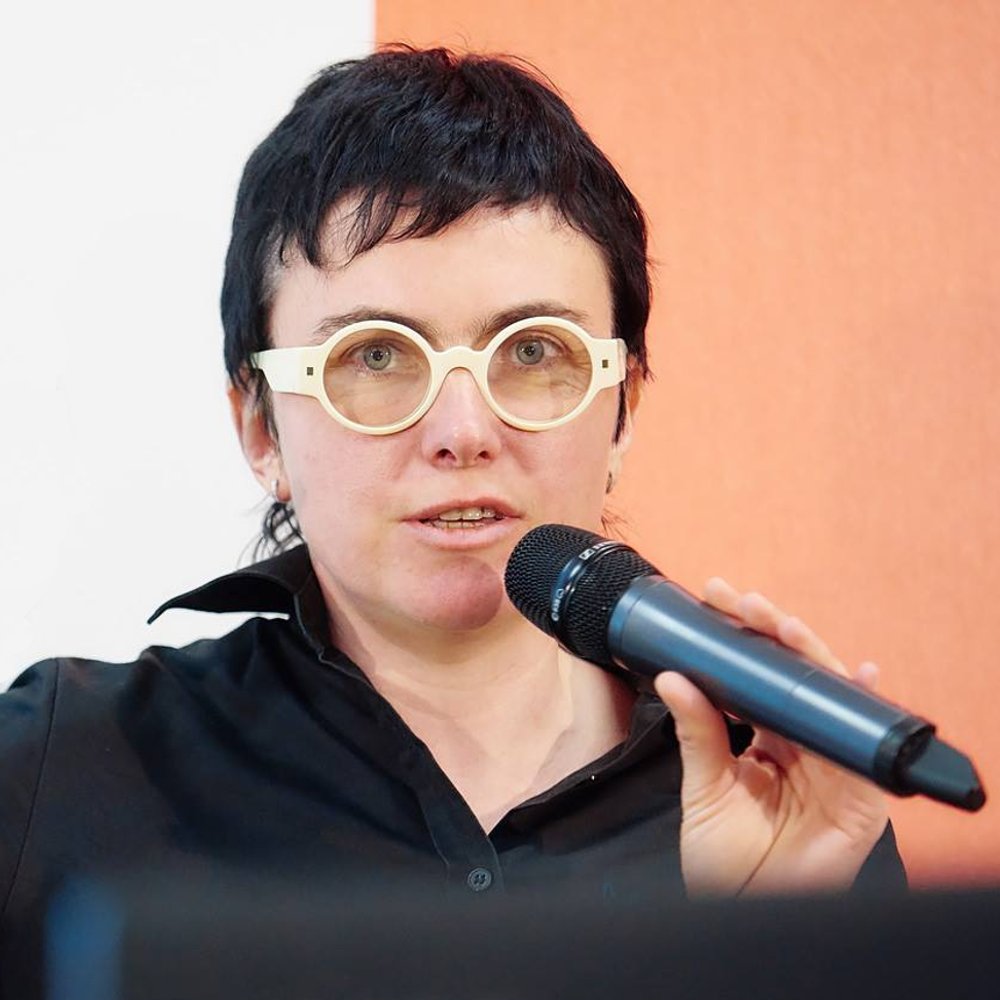 Presenter
Sveta Smirnova is a MySQL Support Engineer with over 10 years of experience. She currently works for Percona. Her main professional interests are problem-solving, working with tricky issues, bugs, finding patterns that can solve typical issues quicker, and teaching others how to deal with MySQL issues, bugs, and gotchas effectively. She is the author of the book "MySQL Troubleshooting" and JSON UDF functions for MySQL. Sveta has spoken at many events, including FOSDEM, Percona Live, and Oracle Open World.
Date and time
Paris: Tuesday 15 September, 11.50 – 12.30 CEST (UTC +2)
New York: Wednesday September 16, 12.40 – 13.20 / 12.40pm – 1.20pm EDT (UTC -4)