It's all about you: innovation that matters
This video was presented at the MariaDB Server Fest, held online from 14-20 September 2020.
Q&A links
Other links
Abstract
An open source community database needs a mature ecosystem to support you, the user. The MariaDB Foundation is the diplomatic service that works throughout the ecosystem and improves the value of your products, quality tested with CI (continuous integration).
Innovation that comes from feature requests and bug reports will continue to ensure that you are getting the best relational database possible. Many examples will be shown on how we've made your vision a reality. After all, it's all about you!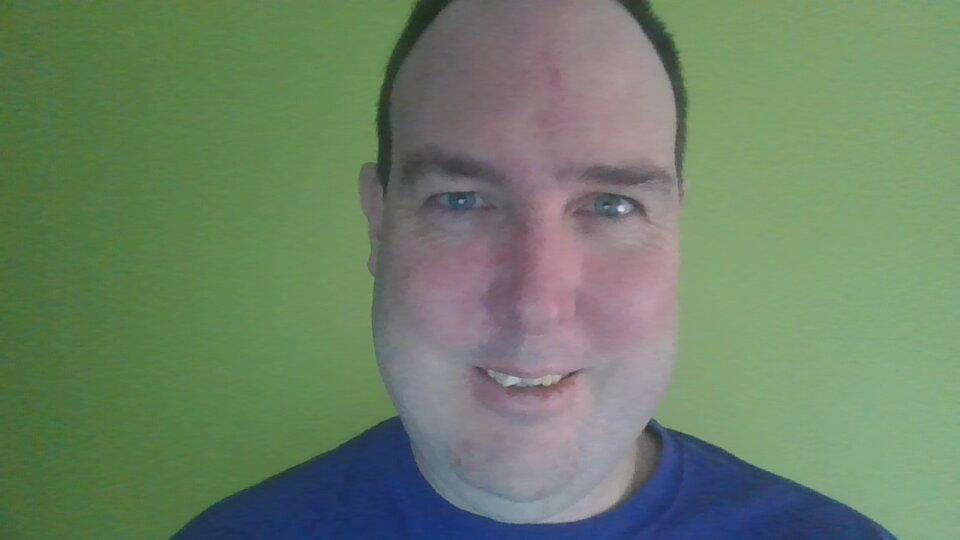 Date and time
Paris: Wednesday 16 September, 11.10 – 12.00 CEST (UTC +2)
New York: Thursday September 17: 17.00 – 17.50 / 5pm – 5.50pm EDT (UTC -4)
Beijing / Singapore: Sunday 20 September, 14.10 – 14.55 CST / SGT (UTC +8)