MariaDB database clusters on Kubernetes
This video was presented at the MariaDB Server Fest, held online from 14-20 September 2020.
Other links
Abstract
Kubernetes is the industry-leading container orchestration platform. This session covers how to provide stable and flexible MariaDB Clusters as Kubernetes native application services on-premises and on public cloud providers.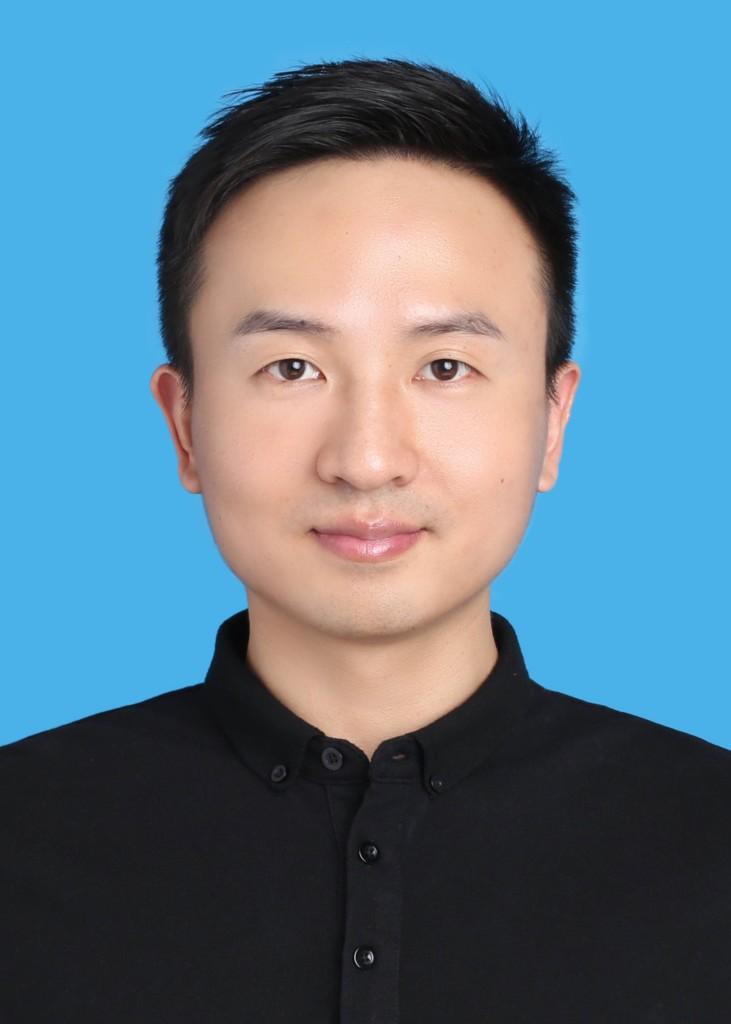 Presenter
Pengfei Ma, Product Manager of Hangzhou Woqu Technology, has more than 8 years of experience with MySQL/MariaDB operations and maintenance. He will deliver a speech about building Production-Ready MySQL clusters atop Kubernetes, which to date has deployed more than 300 x86 servers running nearly thousands of MariaDB/MySQL instances on Ecloud.
Date and time
Paris: Wednesday 16 September, 13.50 – 14.15 CEST (UTC +2)
Beijing / Singapore: Saturday 19 September, 17.45 – 18.10 CST / SGT (UTC +8)