How to migrate from MySQL to MariaDB without tears
This video was presented at the MariaDB Server Fest, held online from 14-20 September 2020.
Q&A links
Other links
Abstract
MariaDB is a drop-in replacement for MySQL. Initial migration is simple: start MariaDB over the old MySQL datadir.
Later your application may notice that some features work differently than with MySQL. These are MariaDB improvements, so this is good and, likely the reason you migrated.
In this session, I will focus on the differences affecting application performance and behavior. In particular, features sharing the same name, but working differently.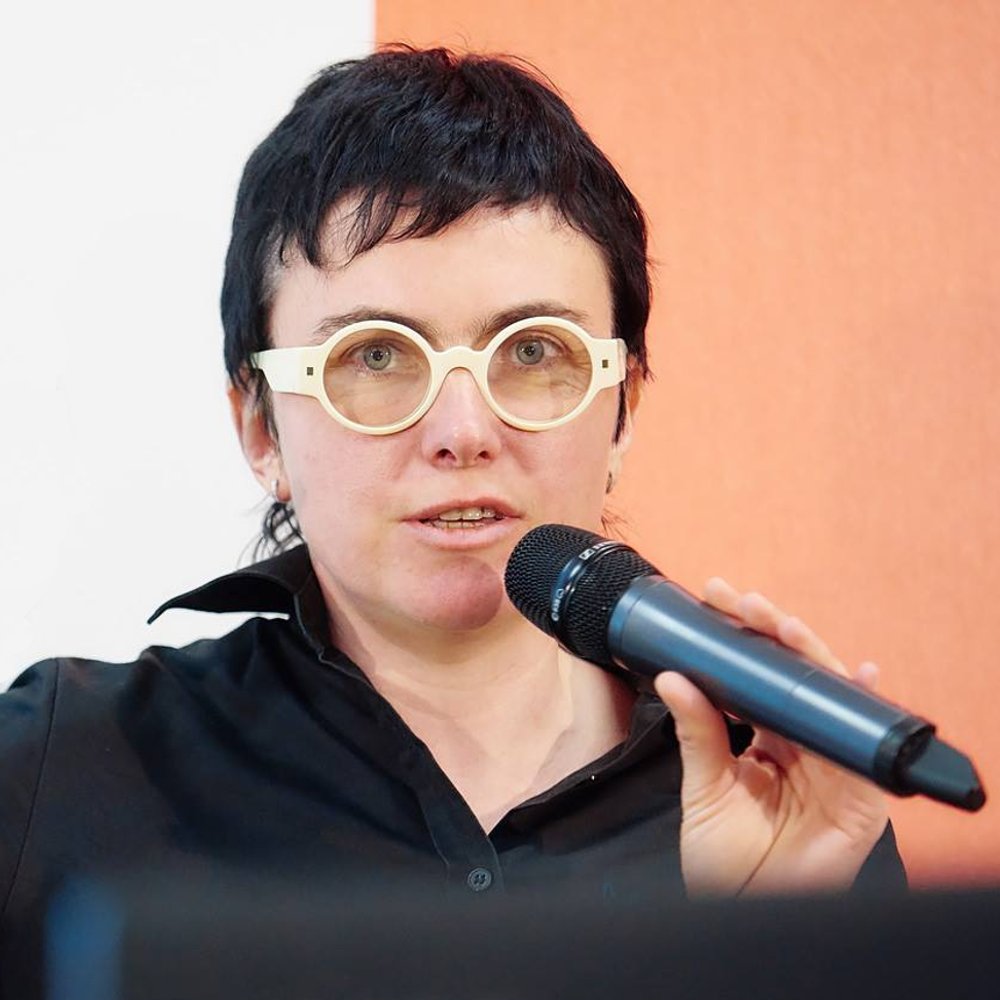 Presenter
Sveta Smirnova is a MySQL Support Engineer with over 10 years of experience. She currently works for Percona. Her main professional interests are problem-solving, working with tricky issues, bugs, finding patterns that can solve typical issues quicker, and teaching others how to deal with MySQL issues, bugs, and gotchas effectively. She is the author of the book "MySQL Troubleshooting" and JSON UDF functions for MySQL. Sveta has spoken at many events, including FOSDEM, Percona Live, and Oracle Open World.
Date and time
Paris: Tuesday 15 September, 11.10 – 11.50 CEST (UTC +2)
New York: Wednesday September 16, 13.20 – 14.00 / 1.20pm – 2pm EDT (UTC -4)13h00 / 1pm