This session is being presented at the MariaDB Server Fest, being held online from 14-20 September. Registration is now open.
Date and time
Duration: 30 minutes
Tuesday 15 September (Paris), 11:00-11:30 CET
Wednesday 16 September (New York), 12:00-12:30 EST
Friday 18 September (Beijing), 14.00-14.30 CST
Abstract
MySQL 8 and MariaDB 10.5 are the latest major MySQL and MariaDB versions. While MariaDB started by being a slightly different MySQL variant, it has since grown into a very different database platform which grows more different with each release.
In this presentation, we will look into the differences between MySQL and MariaDB in core areas such as SQL features, query optimization, replication, storage engines, and security. We will also discuss the unique features and capabilities.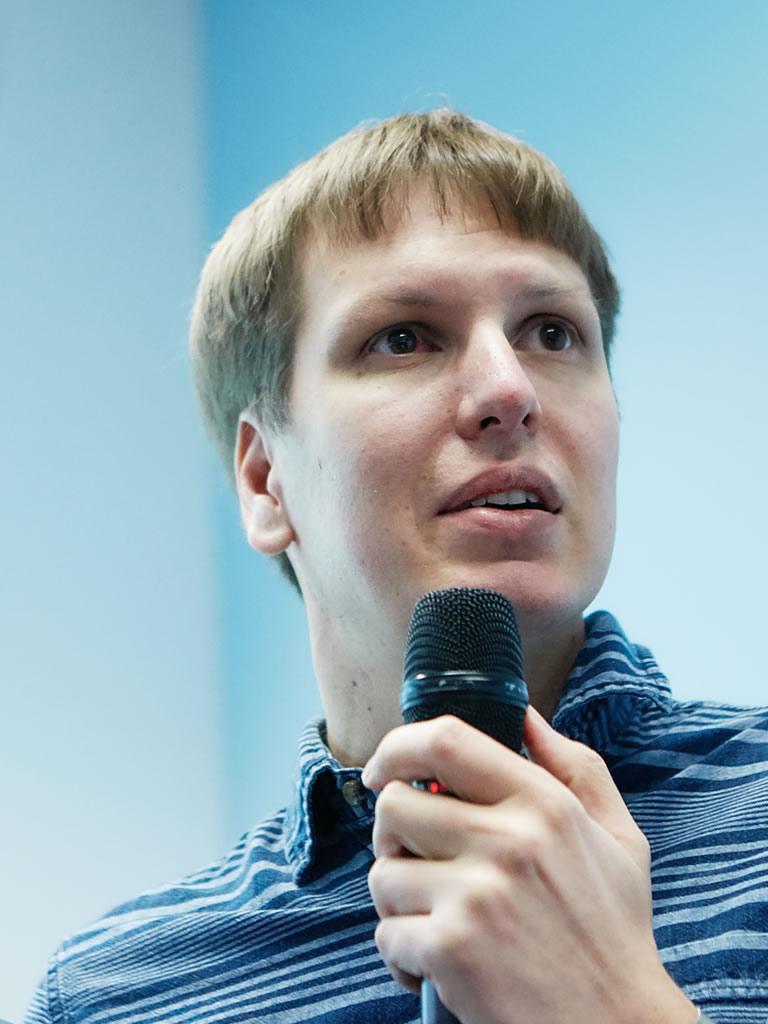 Presenter
Peter Zaitsev is CEO and co-founder of Percona. As one of the foremost experts on MySQL strategy and optimization, Peter leveraged both his technical vision and entrepreneurial skills to grow Percona from a two-person shop to one of the most respected open source companies in the business. Peter is a co-author of High Performance MySQL: Optimization, Backups, and Replication, one of the most popular books on MySQL performance. He regularly speaks as an expert lecturer at tech-related conferences.
Links