Optimizer Trace walkthrough
This video was presented at the MariaDB Server Fest, held online from 14-20 September 2020.
Q&A links
Other links
Abstract
Optimizer Trace was introduced in MariaDB 10.4, the previous release. During the past year, it has received numerous updates and improvements.
The talk is a walkthrough of all kinds of information that one can find in the Optimizer Trace, and shows how to use it to diagnose common and not so common optimizer issues.
I will also compare MariaDB's Optimizer Trace with MySQL's optimizer trace, and discuss further development directions for it.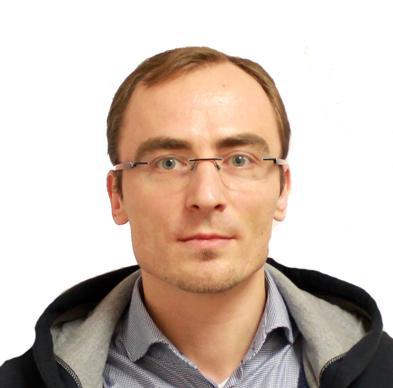 Date and time
Paris: Tuesday 15 September, 14.10 – 14.55 CEST (UTC +2)
New York: Wednesday September 16, 14.40 – 15.25 / 2.40pm – 3.25pm EDT (UTC -4)
Beijing / Singapore: Friday 18 September, 17.55 – 18.35 CST / SGT (UTC +8)