Supermetrics and the many bears: a modern day fable on the search for the perfect database
This video was presented at the MariaDB Server Fest, held online from 14-20 September 2020.
Q&A links
Other links
Abstract
A modern day story about one of the fastest growing data startups in Europe and our search to discover the perfect database. While we will discuss many databases and our use of them, MariaDB is a central database for the company. We'll cover the decisions we made, current and future uses of all the databases including MariaDB.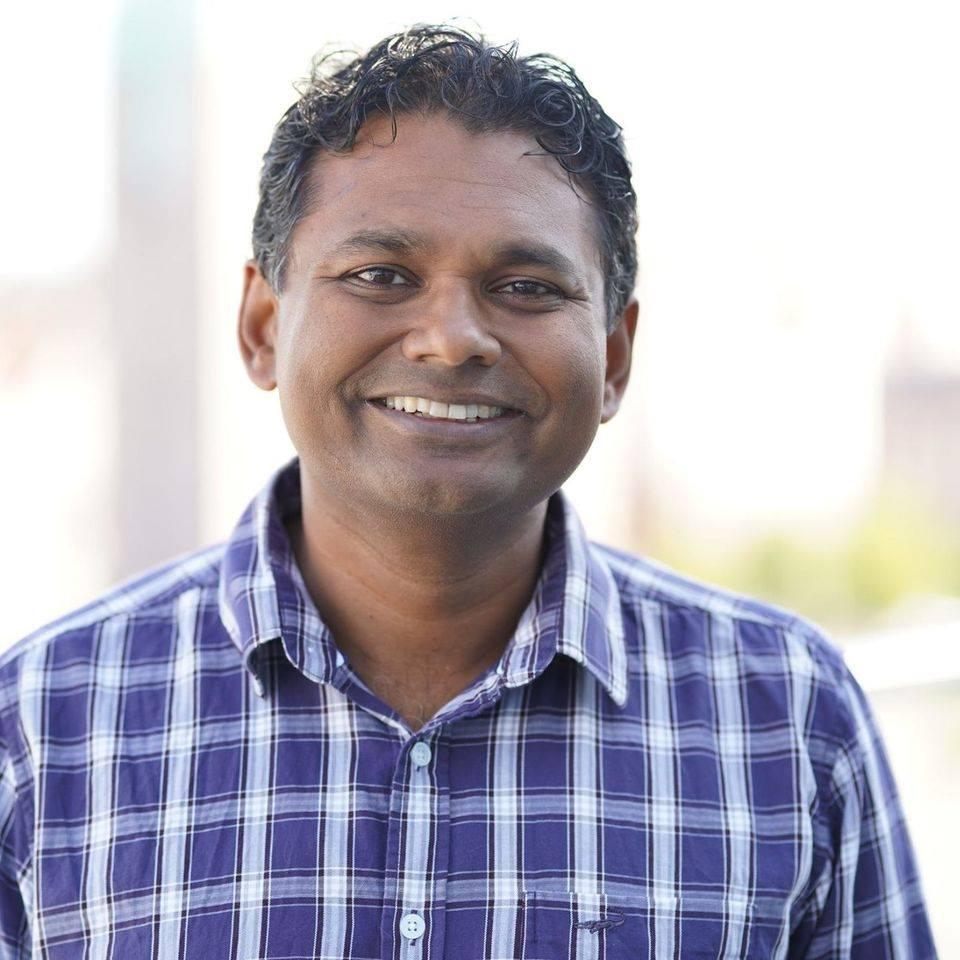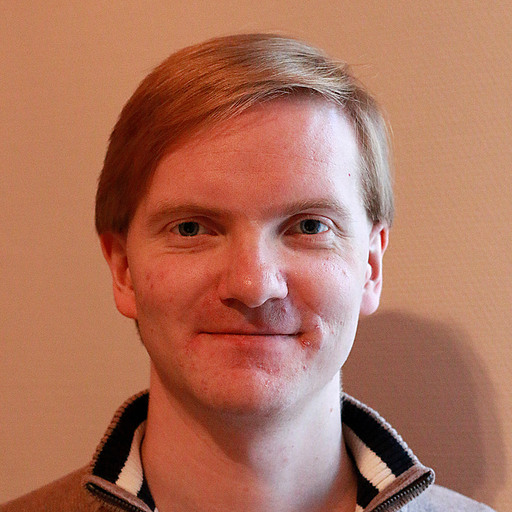 Viktor Djupsjöbacka is the DevOps/SRE lead for Supermetrics battling with 100s of millions of queries, and 100s of terabytes of data. With over a decade under his belt he's thriving in finding new ways to scale data. Also Man U. Rocks!
Timing at the MariaDB Server Fest
Paris: Monday 14.9.2020, 11:10-11:50 CEST
New York: Tuesday 15.9.2020, 12.10 – 12.50 / 12.10pm – 12.50pm EDT
Beijing / Singapore: Friday 18.9.2020, 14.10 – 14.45 CST / SGT