Avoiding replication delays
This video was presented at the MariaDB Server Fest, held online from 14-20 September 2020.
Other links
Abstract
How does QFusion's RDS completely avoid replication delays? As an RDS cloud provider, we often encounter delays between Primary and Replica. In this presentation, we list numerous MariaDB replication delay scenarios and solutions, focusing on our implementation of adding auto-incrementing indexes on hidden columns to completely solve the replication delay caused by users' non-indexed tables.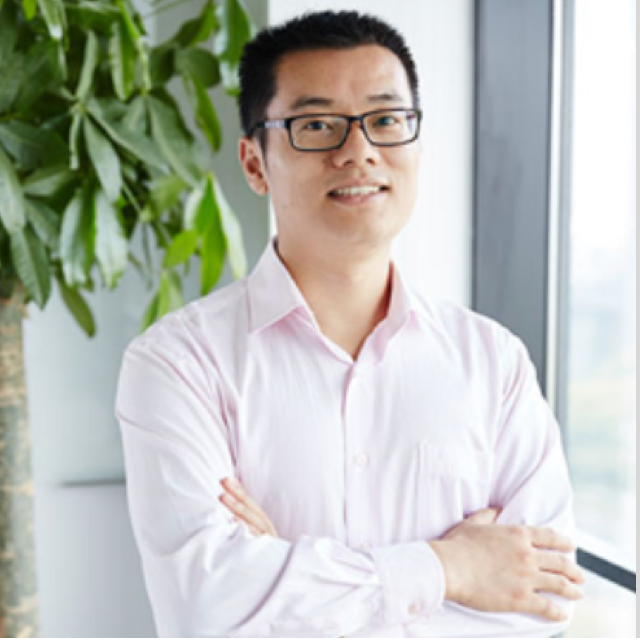 Presenter
Pickup Li is woqutech.com Chief Architect, responsible for Oracle log analysis and MySQL/MariaDB kernel development. Previously he was a master's student at Zhejiang University, researching TB trees in spatio-temporal databases, infrastructure developer at infowarelab.com, responsible for MySQL/MariaDB replication and high availability, and DBA at alibaba.com, responsible for daily operation and maintenance of alibaba.com and MySQL/MariaDB devops.
Date and time
Beijing / Singapore: Saturday 19 September, 14.25 – 14.55 CST / SGT (UTC +8)