Long-term archival with MariaDB's S3 storage engine
This video was presented at the MariaDB Server Fest, held online from 14-20 September 2020.
Q&A links
Other links
Abstract
MariaDB 10.5 comes with a brand new storage engine. That engine is called S3 and helps make long-term archival of data with MariaDB easy! Join us for an overview of how the S3 Storage engine works, things to keep in mind when moving data to S3, as well as some tips on how to make the most of the new storage engine.
Additionally, the talk will include a demo of how easy it is to use the S3 storage engine.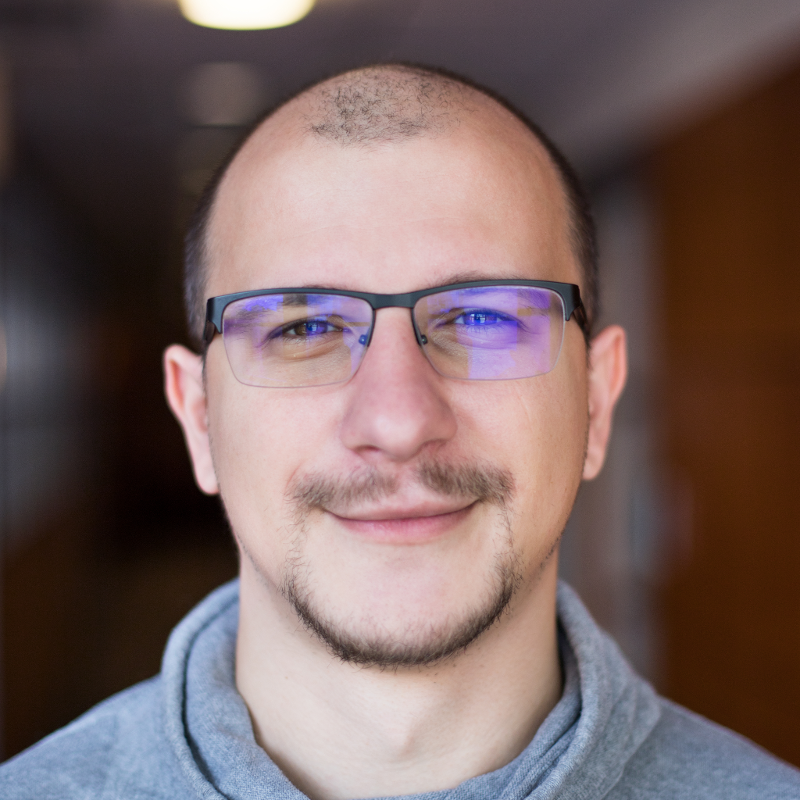 Presenter
Vicențiu Ciorbaru has been working for MariaDB Foundation for over 6 years. His first involvement with MariaDB was to implement SQL Standard Roles. Since then he has been involved in multiple areas, focusing on optimizer-related issues. He has taken part in implementing Window Functions, User Defined Aggregate Functions for MariaDB, as well as replication related issues. He also helps with making sure MariaDB is adopted by Linux distributions, and that packaged MariaDB works without problems.
Additionally, Vicențiu helps spread the word about MariaDB all across the globe and it is very likely you will find him at one of the major open source conferences, be it online or in-person.
Date and time
Paris: Tuesday 15 September, 12.55 – 13.30 CEST (UTC +2)
Beijing / Singapore: Friday 18 September, 17.30 – 17.55 CST / SGT (UTC +8)