MariaDB SkySQL: next generation DBaaS from the source
This video was presented at the MariaDB Server Fest, held online from 14-20 September 2020.
Q&A links
Other links
Abstract
SkySQL is the first and only MariaDB Database-as-a-Service (DBaaS) engineered, run and supported by MariaDB. Built for multi-cloud on Kubernetes, SkySQL can deploy databases and data warehouses for transactional (OLTP), analytical (OLAP), hybrid transactional/analytical (HTAP), and distributed OLTP workloads (Distributed SQL). Leveraging MariaDB's storage engine architecture, MariaDB MaxScale and a combination of SSD and S3 Object Storage, SkySQL has become the most comprehensive Cloud Database offering for a wider range of workloads.
In this session, we'll provide an overview of its architecture and capabilities. Technical detail will be brought to life via code-level (Python, Jupyter, and more) demos to give developers a first-hand look at how to develop modern applications using the combination of transactional, analytical and cross-engine queries with MariaDB SkySQL. Code samples, documentation as well as free access to SkySQL will be provided.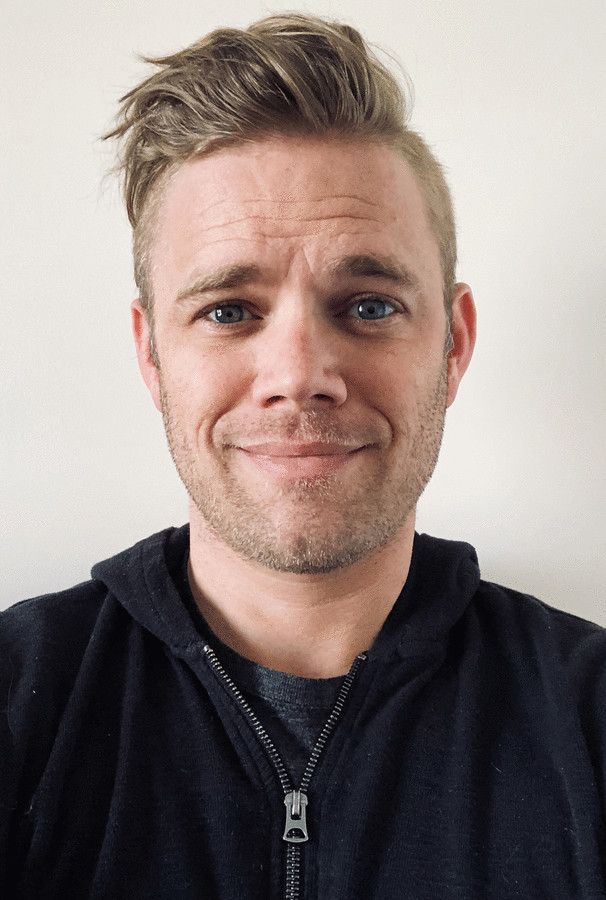 Presenter
Robert Hedgpeth
Developer Evangelist, MariaDB Corporation
Rob Hedgpeth has been slinging code since the early 2000's. Like many others, he started his journey by building pretty horrendous looking websites. Fortunately, for the world, he has since evolved and has branched out to a variety of projects across web, desktop, mobile, and IoT. Now as a developer evangelist for MariaDB, Rob gets to combine his love for technology with his mission to fuel developers' curiosity and passion. In his free time you can find Rob failing to control his dogs, getting utterly dismantled at Overwatch, or trying to convince himself that he actually enjoys working out.
Date and time
New York: Wednesday September 16, 16.30 – 17.25 / 4.30pm – 5.25pm EDT (UTC -4)
Beijing / Singapore: Saturday 19 September, 14.55 – 15.45 CST / SGT (UTC +8)