This video was presented at the MariaDB Server Fest, held online from 14-20 September 2020.
Q&A links
Other links
Abstract
My motto has always been "SQL Frights and ACID delights". In this talk I want to take you on a tour on some useful, underused, or unknown features in MariaDB and it's various engines which I have used to solve real world problems in a variety of different industries. It's going to be a rollercoaster of emotions from jaw-droppingly useful to outright terrifying examples you can walk away with to either impress or scare your Senior DBA's or CTO with.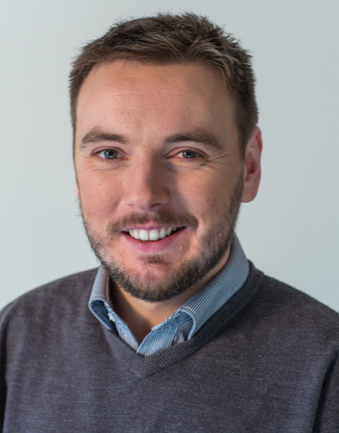 Presenter
Richard Bensley has been working at MariaDB for two years. He is currently a software developer for the SkySQL monitoring team, helping to bring more MariaDB goodness to everyone. He has been a LAMP developer and DBA since 2005. You might have seen his previous talk at OpenWorks in 2019 where he explored multiple real life examples of how he used Python daily with MariaDB related tasks and activities.
Date and time
Paris: Tuesday 15 September, 13.30 – 14.10 CEST (UTC +2)
New York: Wednesday September 16, 14.00 – 14.40 / 2pm – 2.40pm EDT (UTC -4)