MariaDB meets solid-state computational storage drives: higher performance at lower cost
This video was presented at the MariaDB Server Fest, held online from 14-20 September 2020.
Q&A links
Other links
Abstract
This talk will present a solution that allows MariaDB users to enjoy higher performance and lower storage cost without changing their SQL code and software environment. The key is to deploy MariaDB on a new class of solid-state computational storage drives with built-in transparent compression and atomic write support. This talk will present experimental results to demonstrate the significant performance and storage cost benefits, and discuss opportunities to even further enlarge the benefits.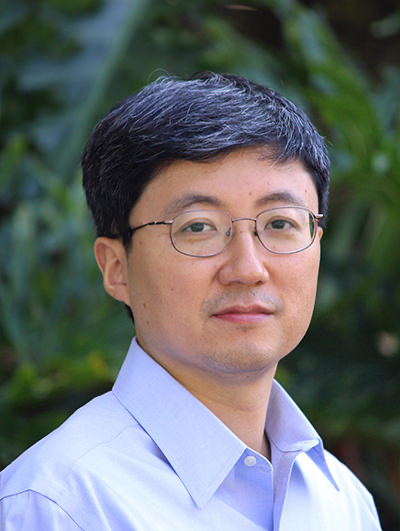 Presenter
Tong Zhang is a co-founder and the Chief Scientist of ScaleFlux, a Silicon Valley startup on commercializing computational solid-state storage drives. He is also currently a Professor at Rensselaer Polytechnic Institute, NY, USA. He received the Ph.D. degree in electrical and computer engineering from the University of Minnesota, Minneapolis in 2002. He has graduated 17 PhD students, and co-authored over 160 papers, with over 5,000 citations and an h-index of 40. He is an IEEE Fellow.
Date and time
New York: Tuesday September 15: 13.30 – 13.55 / 1.30pm – 1.55pm EDT (UTC -4)
Beijing / Singapore: Sunday 20 September, 15.45 – 16.05 CST / SGT (UTC +8)