MariaDB 10.5 new features for troubleshooting
This video was presented at the MariaDB Server Fest, held online from 14-20 September 2020.
Q&A links
Other links
Abstract
The recently released MariaDB 10.5 GA includes many new, useful features, but I'd like to concentrate on those helping DBAs and support engineers to find out what's going on when a problem occurs.
Specifically I'd like to present and discuss the Performance Schema updates to match MySQL 5.7 instrumentation, new tables in the INFORMATION_SCHEMA to monitor the internals of a generic thread pool and improvements of ANALYZE for statements.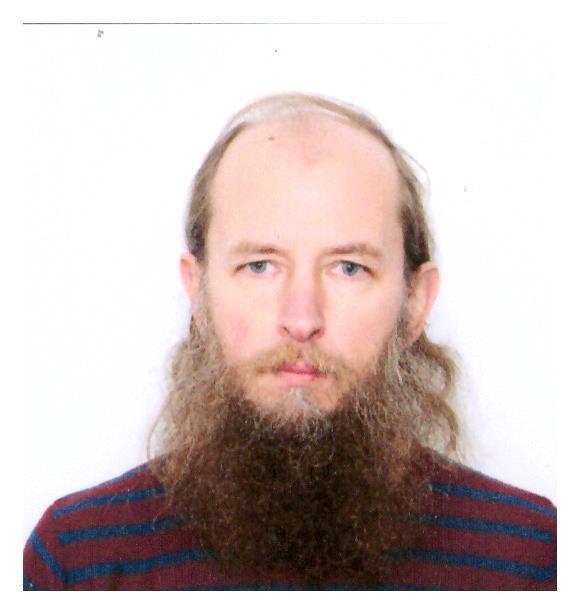 Presenter
Valerii Kravchuk has worked on complex MySQL and MariaDB troubleshooting performance issues since 2005, in MySQL AB, Sun, Oracle, Percona and, since 2016, MariaDB Corporation. He has been blogging about MySQL bugs and more since 2012 at http://mysqlentomologist.blogspot.com/, and was MySQL Community Contributor of the Year in 2019.
Date and time
Paris: Monday 14 September, 13.30 – 14.05 CEST (UTC +2)
New York: Tuesday September 15, 15.05 – 15.40 / 3.05pm – 3.40pm EDT (UTC -4)