Abstract
MariaDB has been a forerunner in supporting ARM. Lately, MariaDB has accepted multiple contributions from the community that helps optimize it for ARM and also improved the distro coverage and the expanded ecosystem with support for surrounding tools.
All that is helping scale MariaDB amazingly well on ARM especially given ARM has more cores in turn more numa nodes.
Let's explore the state of MariaDB on arm: recent scalability contributions, performance improvements and ecosystem expansion.
Other links
Date and time
Tuesday 5 October, 16.25 – 16.55 CEST (UTC +2), 10.25am – 10:55am New York time, 22:25 – 22:55 Beijing/Singapore time
Presenters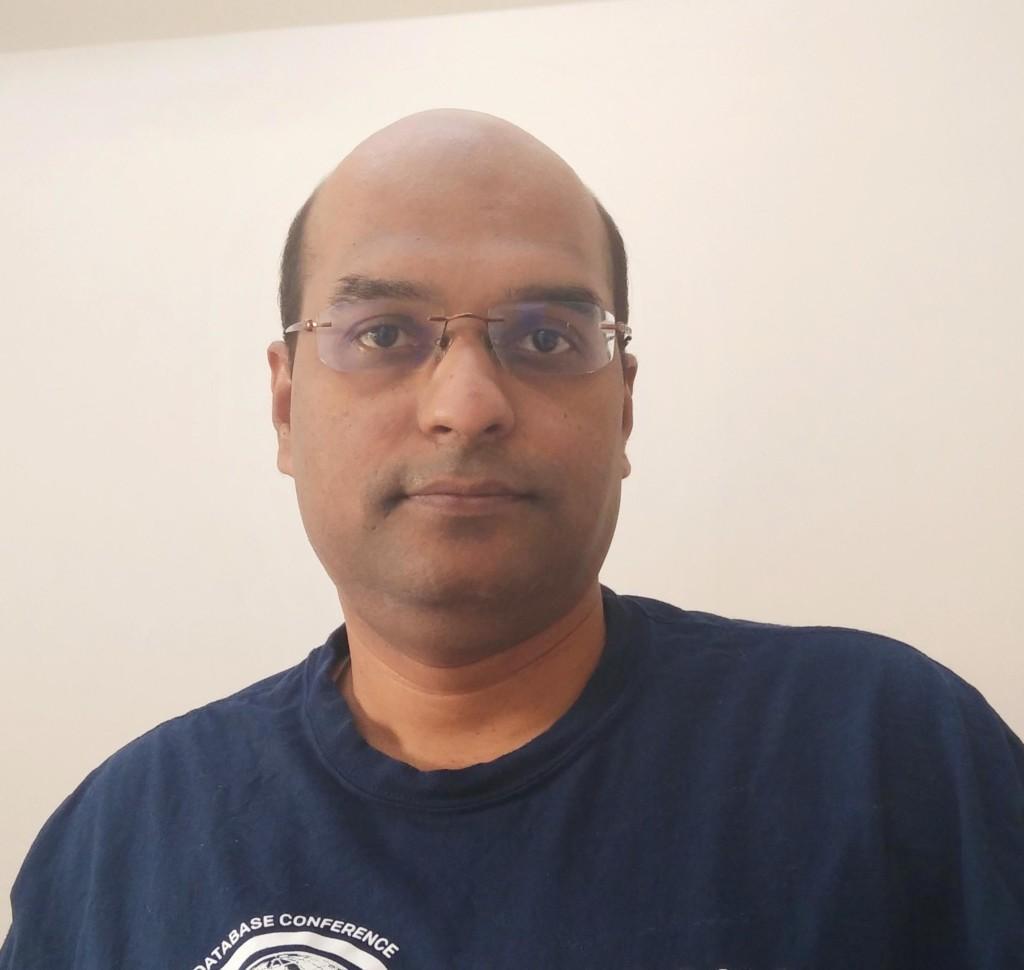 Krunal Bauskar
Developer, contributor, committer – Huawei
Krunal has been actively working in the MySQL space as a contributor and committer for over a decade now. He is currently driving the #dbonarm initiative. As part of this initiative, he continues to work closely with MySQL, MariaDB, Percona, PostgreSQL community to make respective ecosystems available on ARM in optimal fashion by contributing high-impact performance patches. His recent efforts have already helped scale these databases on ARM with a significant margin.