MariaDB Server Fest 21-22 Sep 2021
Update: MariaDB Server Fest 2021 will be held on the 5th and 6th of October 2021. You can find more information in this blog post.
Mark your calendars! Register for the MariaDB Server Fest 2021 in September. This year's edition of our online conference has now got a time (Tue-Wed 21-22 Sep 2021) and a place (the web, like last year).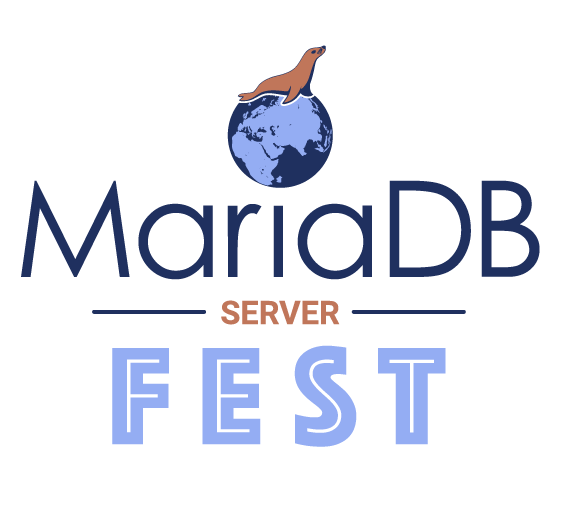 And, attention all potential presenters: We have just opened our Call for Papers. Like last year, the conference is aimed at all users of MariaDB Server, and we invite presenters to give talks on all topics around MariaDB Server. The logistics are similar, with pre-recorded talks and interactive Q&A sessions and panels, enabling interactivity in chat rooms and video rooms. We're building on our experiences from last year's successes and ideas for improvements.
The conference will this year be broadcast from Munich and St. Petersburg, and for the attendees, we will use the same time zone logic as we did for our MiniFests in December 2020 on the Release Model, in March 2021 on High Availability, and in June 2021 on Cloud. We start at 14:00 Paris time (CET) – 8:00am New York, 20:00 Beijing; the exact schedule will be provided later.
Looking forward to meet users of MariaDB Server for two packed days of presentations, interactions and insights.