MariaDB Server Fest 5-6 Oct 2021
Mark your calendars for the MariaDB Server Fest on Tuesday and Wednesday 5-6 October 2021! We will again bring you a wide range of MariaDB-related topics using our special format:
pre-recorded talks,
interactive Q&A sessions and panels,
engaging discussions with participants in chat rooms and video rooms.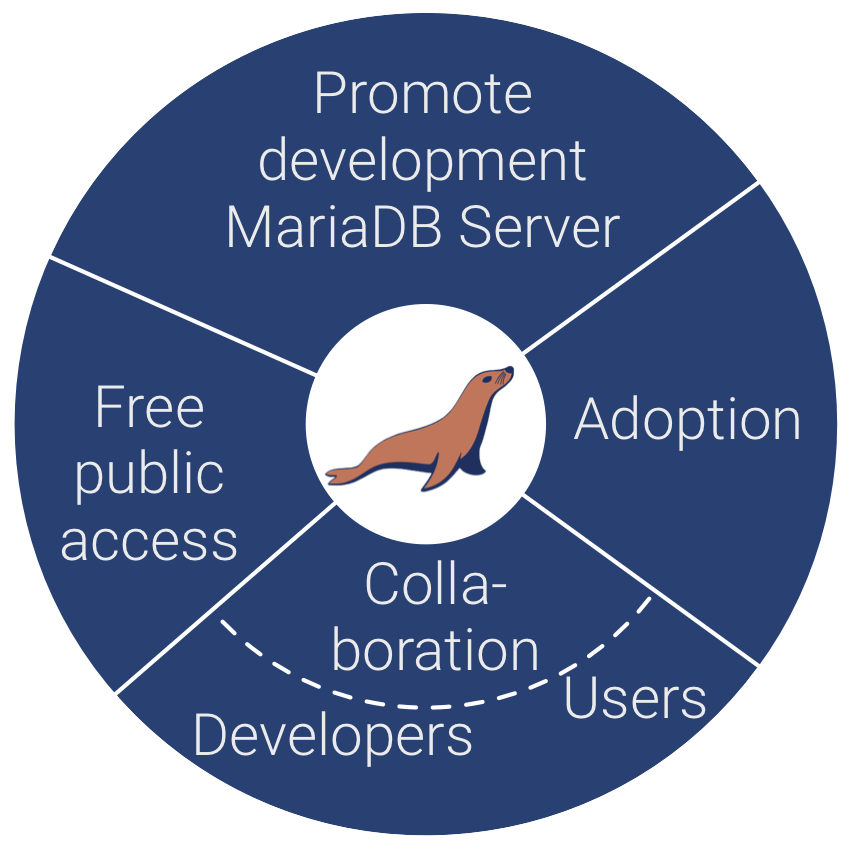 For this conference we will be using the same time zone logic as we did for our MiniFests in December 2020 on the Release Model, in March 2021 on High Availability, and in June 2021 on Cloud.



Format and schedule
We start at 14:00 Paris time (CEST) – 8:00am New York, 20:00 Beijing; you can find schedule is here.
How to attend
It is free to attend, but you can optionally register here: https://mariadb.org/fest2021-registration/
Submit a talk
Submissions are welcome at our Call for Papers.