Best practice benchmarking: Evaluating MariaDB performance on-premise and in the cloud
Abstract
In this presentation the author of the HammerDB benchmarking tool will look at the best practices for measuring database performance on-premise and in the cloud for comparing hardware resources, predicting capacity and identifying bottlenecks.
We will look at the trade-offs between testing production and generic workloads and consider advanced benchmarking concepts as increasing I/O, scaling up to thousands of sessions, testing clusters and step testing with variable workloads.
Other links
Date and time
Wednesday 6 October, 15.00 – 15.50 CEST (UTC +2)
9:00am – 9:50am New York time,
21:00 – 21:50 Beijing/Singapore time
Presenters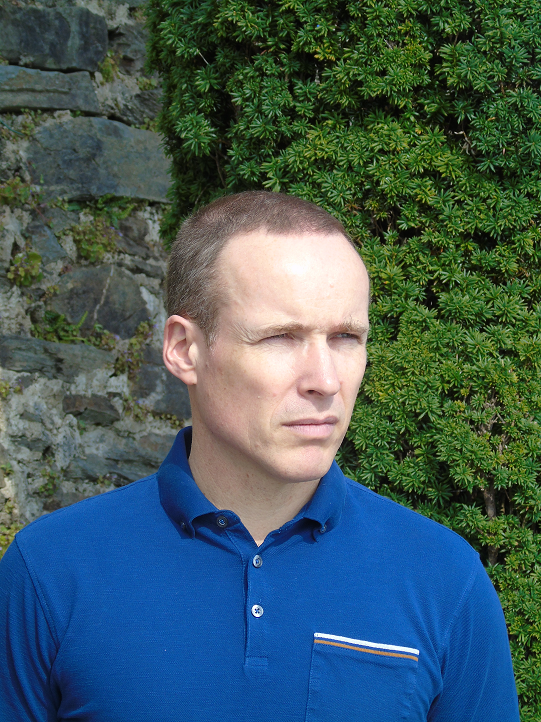 Steve Shaw
Open source database lead – Intel
Steve Shaw is the open source database lead for Intel and lead developer of the open source database benchmarking tool HammerDB. With more than 20 years experience in commercial database he is also the author of 2 books on Oracle on Linux. He now focuses exclusively on ensuring that open source relational database runs best on Intel platforms.