MariaDB and Big Data – Mission Possible
Abstract
MariaDB is a powerful, but sometimes scary beast. In this talk, we will go through the things that make MariaDB capable of performing well on big data sets: you will walk away knowing how to push your MariaDB instances to the maximum when dealing with millions or even billions of rows, we will also discover some fascinating things related to MariaDB as a whole and discuss very specific bugs related to MariaDB.
Date and time
Tuesday 5 October, time TBC
Other links
Presenters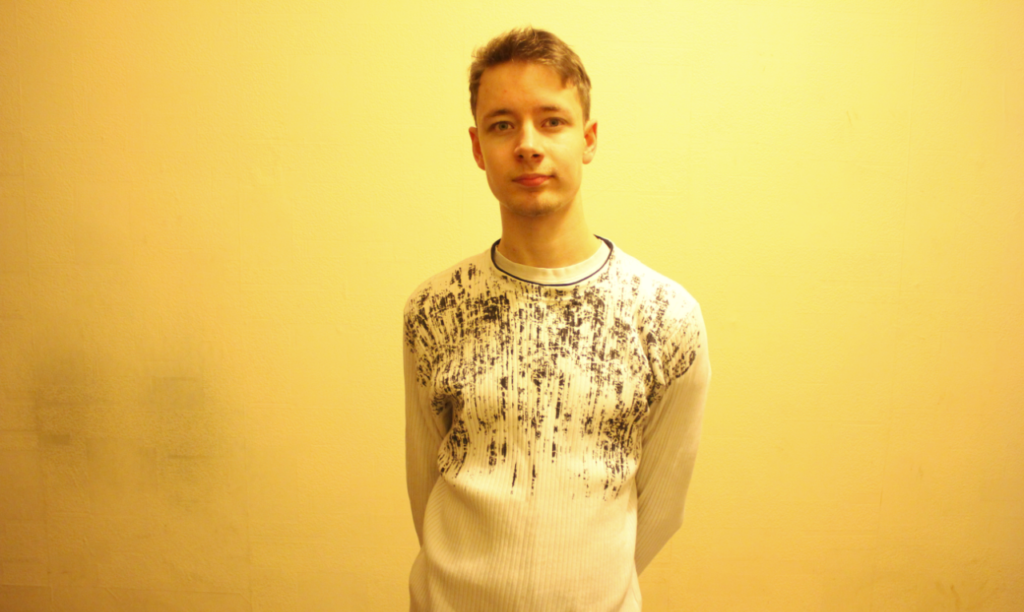 Lukas Vileikis
Ethical hacker, developer, DBA – Severalnines
Lukas is an ethical hacker, a developer, a database administrator, an author, a voice actor, and a frequent conference speaker.
Lukas honed his database administration skills while building and administering one of the largest data breach empires in the world: BreachDirectory.
In his spare time, he enjoys educating people about database administration, information security, and threats on the web through multiple online outlets including his blog.