Innodb redo log – algorithms and data structures in MariaDB 10.5 and 10.6
Abstract
A small tweak on a well known data structure – supplementing something like a condition variable with a positive, increasing number brought a large performance improvement in 10.5. How we further avoid unnecessary redo log waits 10.6, while keeping the durability promise.
Date and time
Other links
Presenters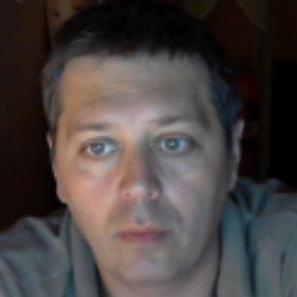 Vladislav Vaintroub
Software developer – MariaDB Corporation
Vladislav spent 10 years working on MariaDB, and a couple of years MySQL before that. He has enjoyed low level system programming , which is what he did for the most part of his 25 years carrier. He's also that guy who made MariaDB run best on Windows, although he rarely talks about that in public.