KVDB – Scale without a care in the world
Abstract
With the recent release of MariaDB 10.6 and Maxcale 6, we can now port our MongoDB software to use a proper database. But what if we could abstract it even further? Using MariaDB Connector/Python, we can abstract the abstraction and make the schemata almost invisible to those whom wish it gone. Types be gone! We are going dynamic at 88 MPH!
Other links
Date and time
Tuesday 5 October, 16.55 – 17.25 CEST (UTC +2), 10.55am – 11:25am New York time, 22:55 – 23:25 Beijing/Singapore time
Presenters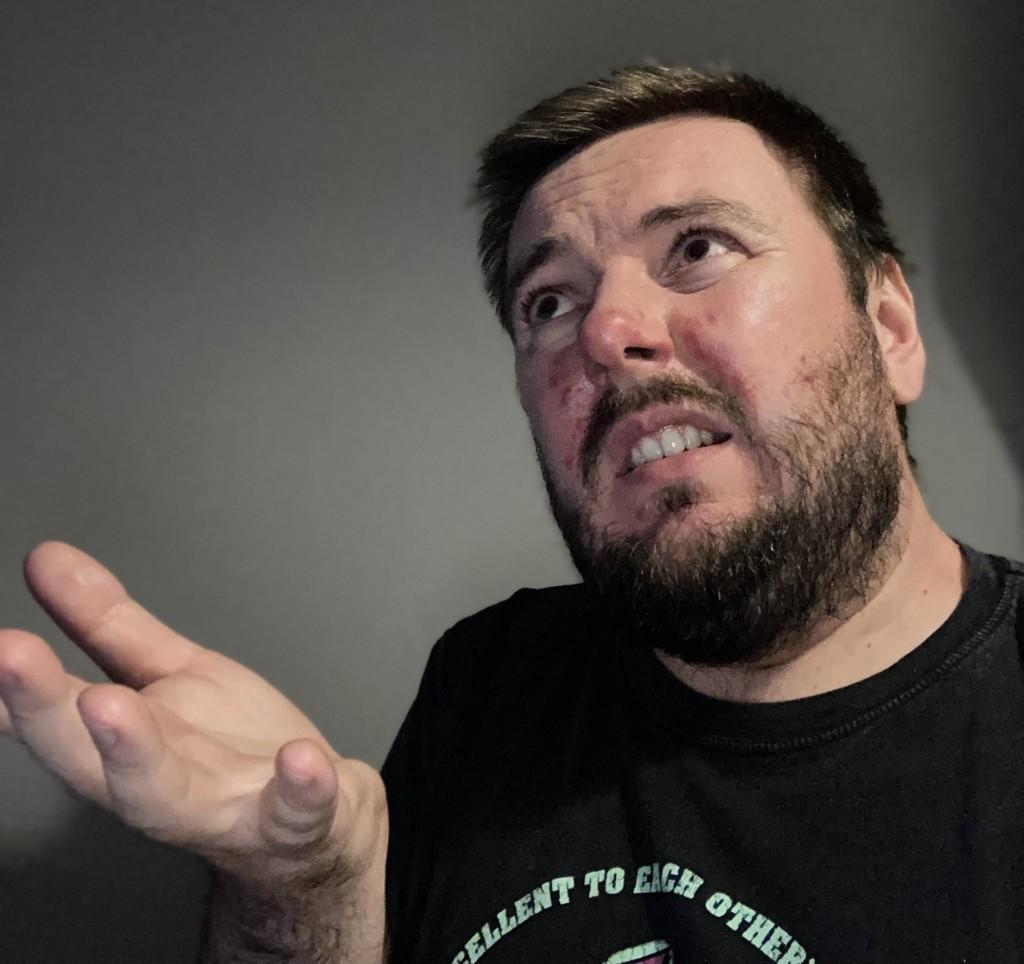 Richard Bensley
Software engineer – MariaDB Corporation
Richard is a Software Engineer at MariaDB. Richard has developed a globally scalable database backup and restore solution for the SkySQL platform, and currently contributes to the SkySQL monitoring and alerting platfotm. Be sure to look forward to the community contribitions his team produces. We've said too much already!