Full ML-Lifecycle in MariaDB
Abstract
With MindsDBs' seamless integration, engineers can enable fast, efficient machine learning capabilities directly in MariaDB and significantly reduce the overhead of training and deploying ML models. Join us for a session with MindsDB CEO to learn about:
Technical details of MindsDB & MariaDB's integration
Why AI Tables with MariaDB are smart
How MariaDB is built to facilitate AI integrations and
How to do forecasting / predictions with high cardinality, multivariate, and time-series data
Other links
Date and time
Wednesday 6 October, 18.20 – 18.45 CEST (UTC +2)
12:20pm – 12:45pm New York time,
00:20 – 00:45 Beijing/Singapore time
Presenters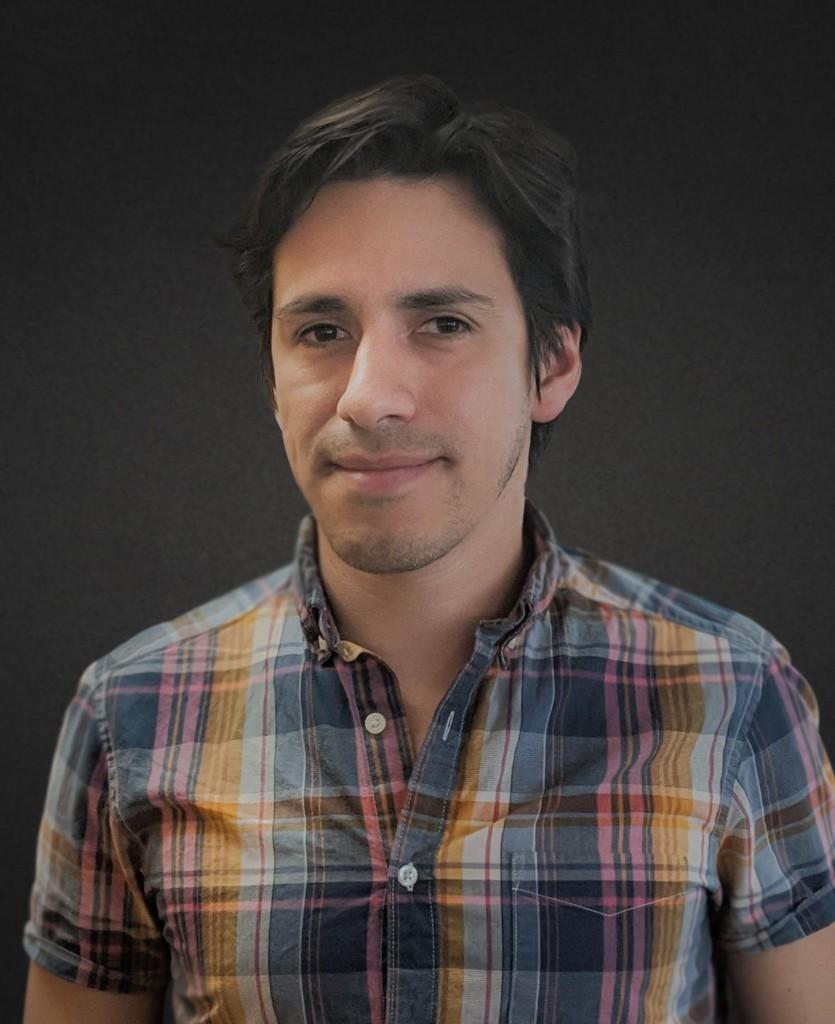 Jorge Torres
Co-founder & CEO of MindsDB
Jorge Torres is a Co-founder & CEO of MindsDB. Recently research scholar at UC Berkeley researching machine learning automation and explainability. He used to work for a number of data-intensive start-ups that aimed to impact millions of people, like working with the first CTO in the US government Aneesh Chopra building data systems that analyze billions of patient records and lead to millions in savings.