FOSDEM filming party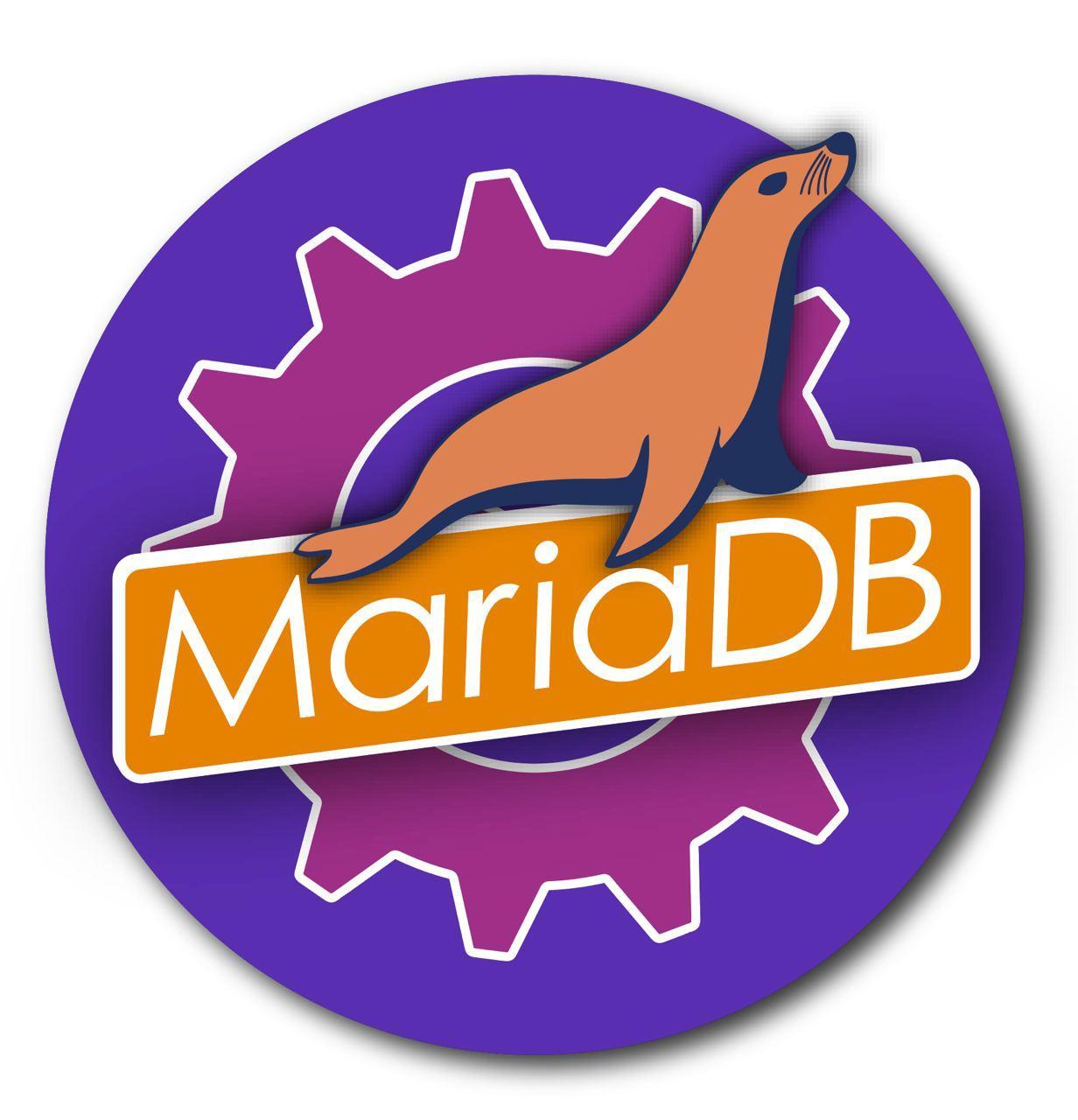 Dear FOSDEM fans! No f2f or even hybrid FOSDEM 2022 – we hear that with a combination of resigned sadness and understanding for those responsible of having 8000 people gather in one space. We would probably have come to the same conclusion, in their shoes.
At the same time, we keep hearing how so many good presenters suffer from online fatigue, and the lack of physical meetings. So we have a test balloon, that we'd like to launch – particularly into the MariaDB and database communities at FOSDEM.
What if MariaDB Foundation organised an informal f2f event two weeks prior to FOSDEM? Not in competition with FOSDEM, but in support of it. We would do the recording of the videos for the MariaDB DevRoom (assuming our submission is successful), in front of a live audience – not the jam packed room in Brussels that we crave for, but at least the other presenters and their cousins! The presenters would get relieved of having to do their recordings, with the additional benefit of a serious deadline and the inspiration of an actual audience.
We wouldn't compete with FOSDEM in any way, just arrange a joint "filming party" get-together, with the benefit of actually sharing a beer with people you haven't met for a while – or ever. Sure, it's not Brussels, it's not FOSDEM, but it's something. And it wouldn't be a mandatory step for those presenting at the MariaDB DevRoom, just a nice option.
We're looking for a location that can take clearly less than 1 % of the usual crowd. We are happy with a few tens of participants, and we might combine this with a "traditional" MariaDB Unconference, where contributors can meet with core developers for some geeking around and reviewing code.
Given the likely reviewers of MariaDB code, we would likely pick a boring location somewhere in Finland, likely not too far from HEL airport.
Who would care to join the FOSDEM fanboy filming festival for MariaDB devroom?