MariaDB HA MiniFest Wed 24 Mar 2021
Mark your calendar on Wednesday 24 March 2021! Topic: the MariaDB Server MiniFest on High Availability. We have a number of high-profile presenters already lined up, to present the various HA solutions in MariaDB. Our goal: to help you pick the best one.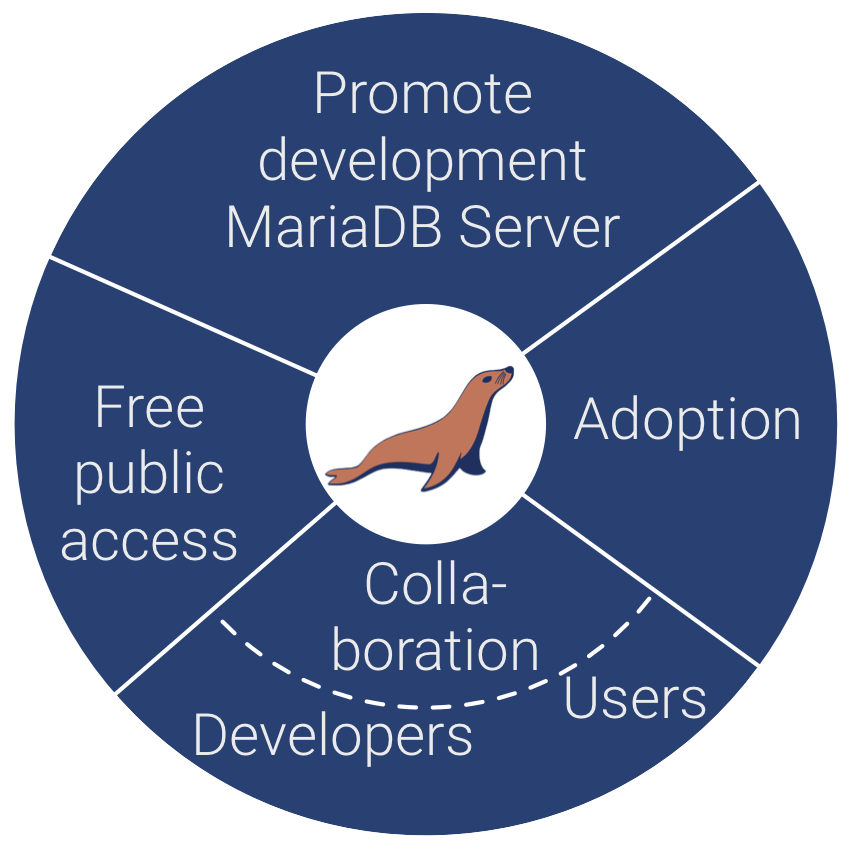 That's the setting of our MariaDB HA MiniFest being held on Wednesday 24 March.
Through a novel format, MariaDB Server Fests strive to outshine physical conferences on interactivity and discussions. We create more interactions with the presenter, with other experts, and with participants, than at face-to-face conferences.


The special sauce
The special sauce for this MiniFest is:
Our presenters help you pick the right HA solution, and cover various HA-related topics
Live chatting with the presenters in the virtual corridors of the MiniFest
Format and schedule
The HA MiniFest follows the format of our Dec 2020 MariaDB Server MiniFest on the Release Policy. We start at 14:00 Paris time (CET) (9am New York time, 21:00 Beijing/Singapore time). At 17:00 CET (12pm New York time, 00:00 Beijing/Singapore time), we will have a live panel.
The schedule can be found here.
We start by a keynote on how to pick the right HA solution. Other presentations include a customer case on HA, and slots on crash-safe XA, auto-clustering and the MariaDB Corporation products MaxScale and Xpand. The presentations have Q&A sessions with questions being asked by senior MariaDB ecosystem players.
We conclude the day with an open discussion for anyone to attend, in the MariaDB Hallway.
How to attend
It is free to attend, but you can optionally register here: https://mariadb.org/ha-minifest2021-registration/