How to choose the right HA solution
Abstract
High availability in MariaDB comes in many shapes. The purpose of the HA MiniFest is to give an overview of the possibilities, ranging from classic MariaDB Server Replication over Galera to proprietary solutions building upon MariaDB. The individual presentations will look at the individual solutions. The purpose of this introductory presentation is to set the stage for the individual presentations. The format of this presentation is a dynamic question-and-answer session, on a beginner-to-intermediate technical level.
Other links
Date and time
Wednesday 24 March, 14.00 – 14.20 CET (UTC +1), 9am – 9:20am New York time, 21:00 – 21:20 Beijing/Singapore time
Presenters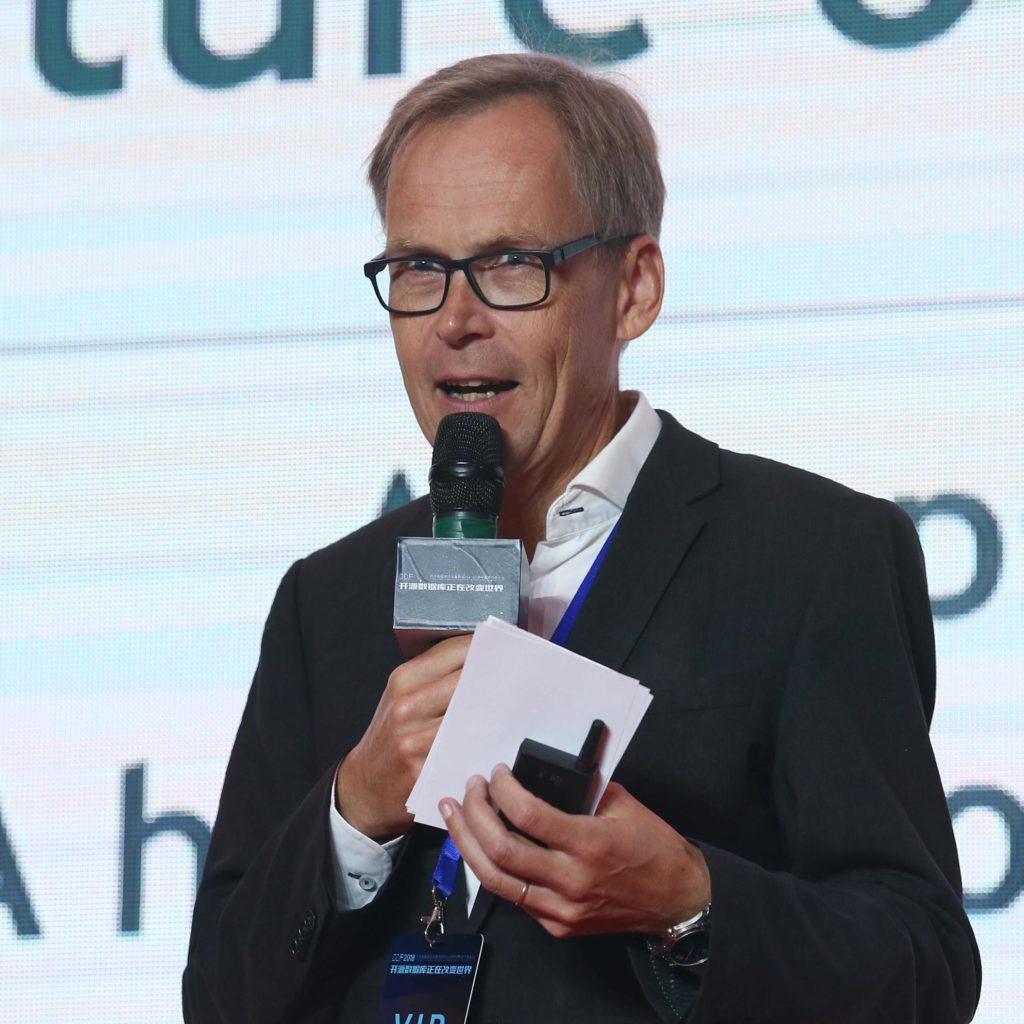 Kaj Arnö
CEO

Kaj Arnö is a software industry generalist, having served as VP Professional Services, VP Engineering, CIO and VP Community Relations of MySQL AB prior to the acquisition by Sun Microsystems. At Sun, Kaj served as MySQL Ambassador to Sun and Sun VP of Database Community. Board member at Footbalance Systems Oy (Helsinki, Finland). Past founder, CEO and 14 year main entrepreneur of Polycon Ab (Finland).
Kaj is a co-founder of MariaDB Corporation Ab, and served on its Executive Team in several positions, most recently Chief Evangelist.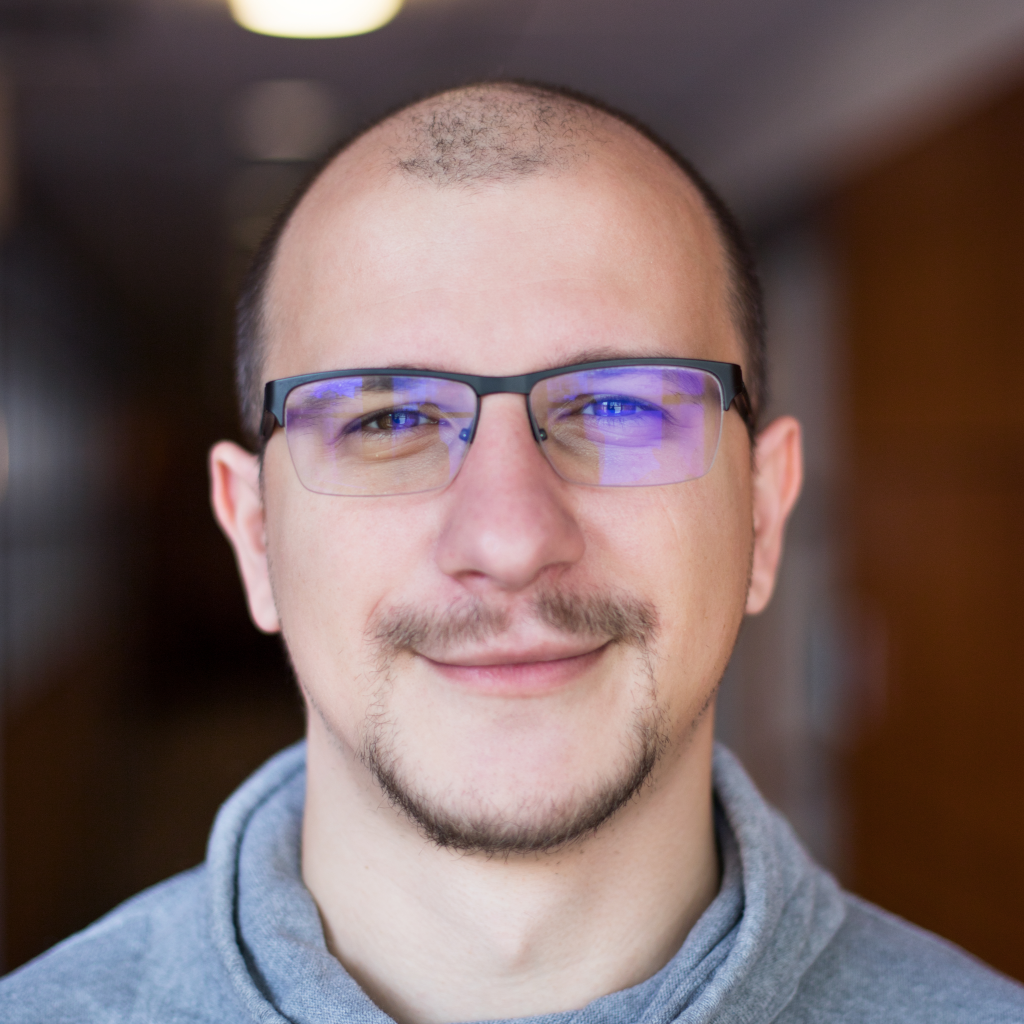 Vicențiu Ciorbaru
Senior software developer, team lead

Vicențiu Ciorbaru is based in Romania, Bucharest. Having had to fix problems in many places, ranging from query-optimiser, authentication, replication, packaging, as well as platform specific problems, Vicențiu has had experience with many parts of the codebase. He is also a fast learner and can jump on any problem that surfaces. Past projects include Roles, Window Functions, Custom Aggregate Functions.