Auto-Clustering, Vertical and Horizontal Scaling of MariaDB within Jelastic PaaS
Abstract
Availability and performance have a direct business impact for most of the companies nowadays. No one wants to lose money because of occasional downtime or data loss. Thus, to minimize the risk and ensure an extra level of redundancy, clustering and automatic scaling should be used. In this session will be presented how Jelastic PaaS implemented auto-clustering of MariaDB by providing the customers with different replication options out-of-box with no need in manual configurations. It will also be detailed how to automate vertical and horizontal scaling of databases running in the cloud.
Other links
Date and time
Wednesday 24 March, 16.50 – 17.20 CET (UTC +1), 11:50am – 12:20pm New York time, 23:50 – 00:20 Beijing/Singapore time
Presenters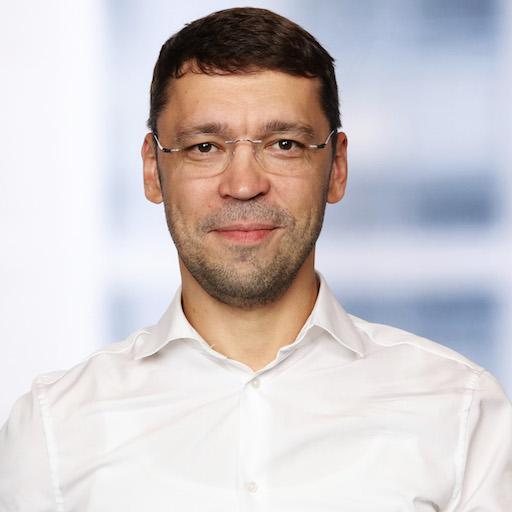 Ruslan Synytsky
CEO and co-founder of Jelastic PaaS
Ruslan Synytsky is the CEO and co-founder of Jelastic PaaS, a company that delivers a turnkey multi cloud platform for ISVs, MSPs, and cloud hosting providers. Java Champion and two-times Duke's Choice Award winner. Expert in large-scale distributed applications and enterprise platforms. Designed the core technology of the Platform-as-a-Service that runs millions of containers across a decentralized network of independent data center providers worldwide. Designed and created solutions for National Data Center (NDC) and National Antarctic Scientific Centre (NASC) of Ukraine. Was one of the key engineering leads at the National Space Agency of Ukraine. Focusing on development of cutting edge cloud solutions and business relations around it.